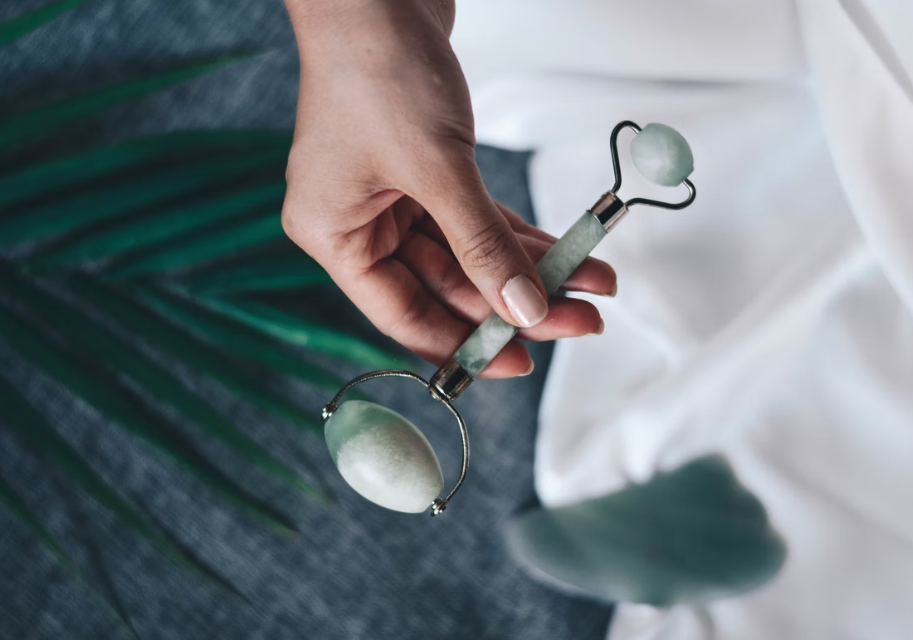 Brand + Logo Design | Malva Spa
As I have mentioned, many times… brand and website launches are basically the most exciting days in the studio. Not only because we are completing a project (yay!) but we are launching their new brand identity into the world.
Gabriella, (owner of Malva Spa) was one of those clients from day one. So lovely to be around and we just clicked. This project was not only a ton of fun and I was sad to see it end but we are so very happy that Gabriella has walked away with a beautiful brand that she is proud of. See below for the final brand identity.
Malva Spa isn't open yet so stayed tuned! We will be doing another blog for their official launch.
Are you looking to start up a business? Are you already in business but lacking a true brand & visual identity? We offer full branding packages including logo design, print design & website design. Contact us today to set up a free consultation.
-Emily [ owner ]