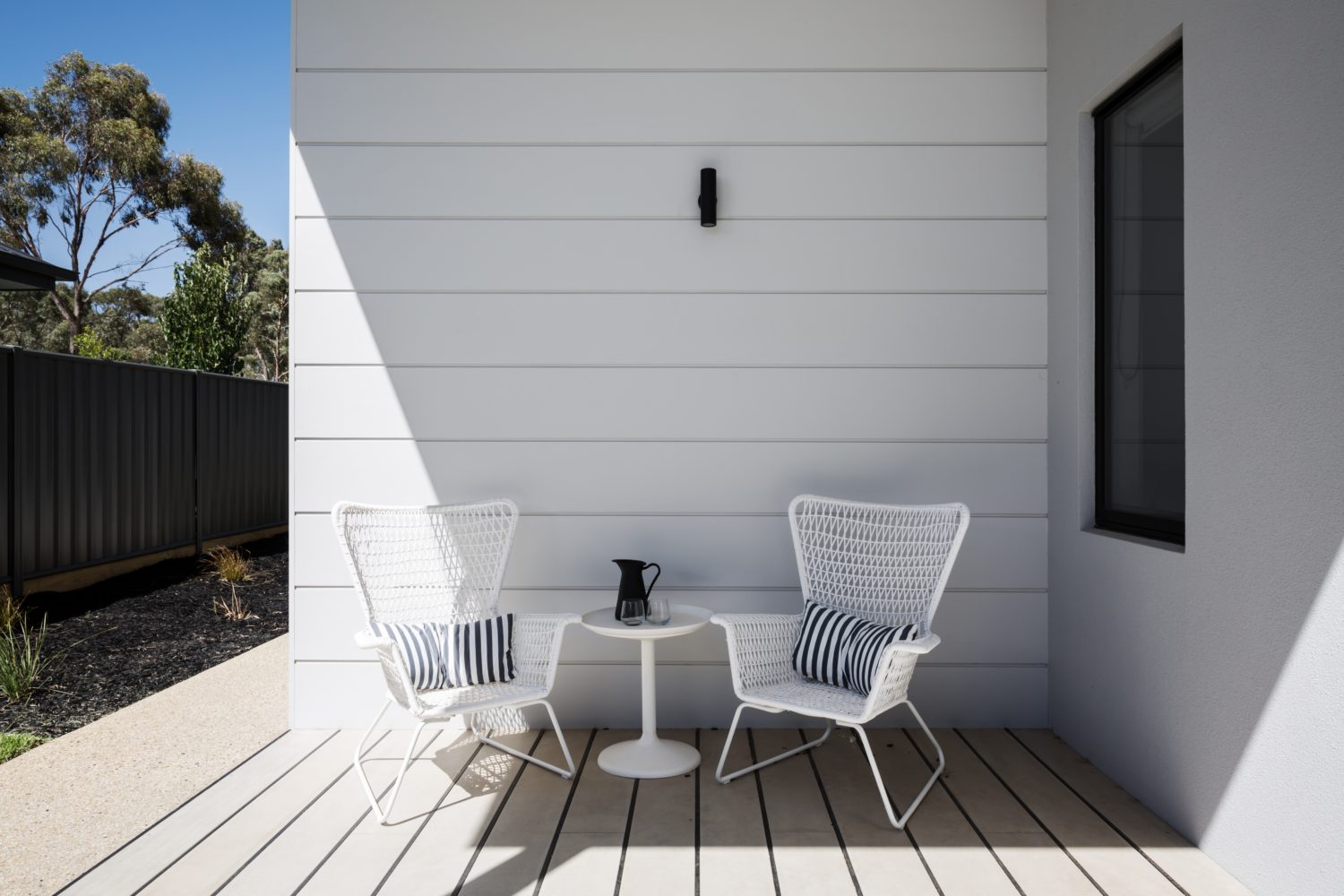 BRAND + WEBSITE LAUNCH | Petrich Development Inc.
This week we launched a full brand and website design for Petrich Development Inc. Petrich Development specializes in quality Renovations and Landscaping in the Shelburne and Orangeville area.
They offer full Basement, Kitchen and Bath renovations, remodeling and landscaping services. Including patios, decks, interlocking and stamped concrete. No project too large or too small. They work closely with their clients to ensure their spaces look beautiful and are built to the highest quality standard to guarantee they stand the test of time. View the new website here: petrichdevelopment.com
VIEW FULL BRAND REVEAL HERE:
Did you know that we not only specialize in company branding and logo design but we design and develop full brand websites too? We do all of the design and development in house which means we are able to provide competitive pricing, brand consistency and an easier branding process overall for you and your company.
We believe that having all of your services under one roof is ideal.
Are you looking for a new website? Get in touch with us today to set up a free website consultation.
-Emily { owner EMILY CREATIVE + CO }