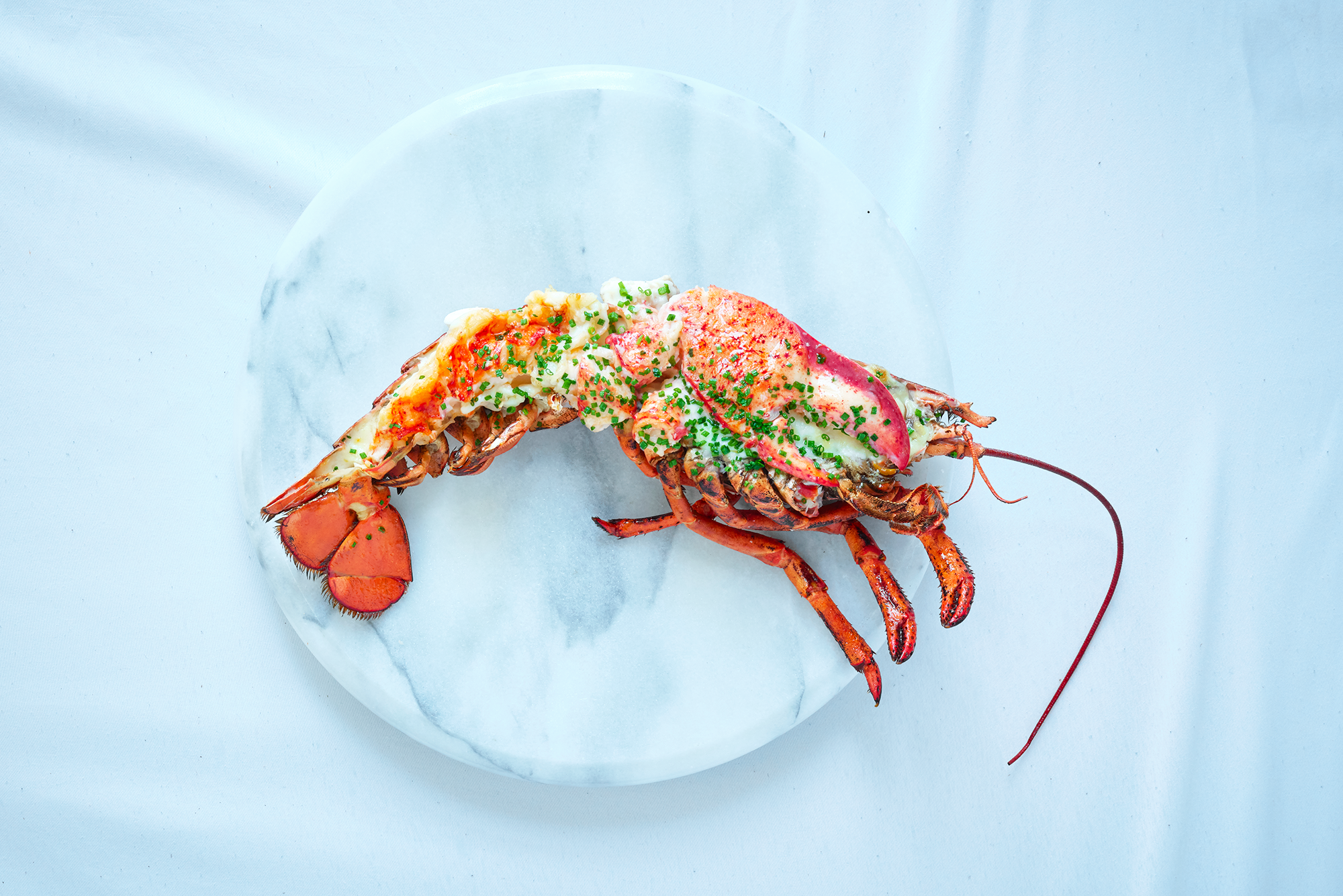 BRAND + WEBSITE LAUNCH | R&D International Foods
This month we launched a new brand and full website design and development for R&D International Foods. R&D, based out of Toronto, bring premium foods to market. Whether you're looking for cattle from the prairies or Lobster from the East Coast, they take pride in their knowledge of the supply chain across North America and are keen to connect like-minded people who share the same passion for quality and food as they do.
If you're looking for LTL loads or full containers in N.A, Europe, or Asia, they're your team. They encourage their partners to tour the facilities they work with as traceability and transparency are paramount to R&D. One of their mottos: If you don't trust the people you work with, you're working with the wrong people.
Working along side the founders of R&D to build this brand was educational in many ways. Not only did we learn about the industry but also how passionate they truly are at what they do. We completed a clean, powerful yet polished brand and logo identity. Followed by a powerful website filled with high end photography to highlight their product line.
Check out the new R&D website here.
Are you looking to level up your brand? Are you already busy running your business but lacking a true brand & visual identity? We offer full branding packages including logo design, print design & website design and full web development. Contact us today to set up a free consultation.