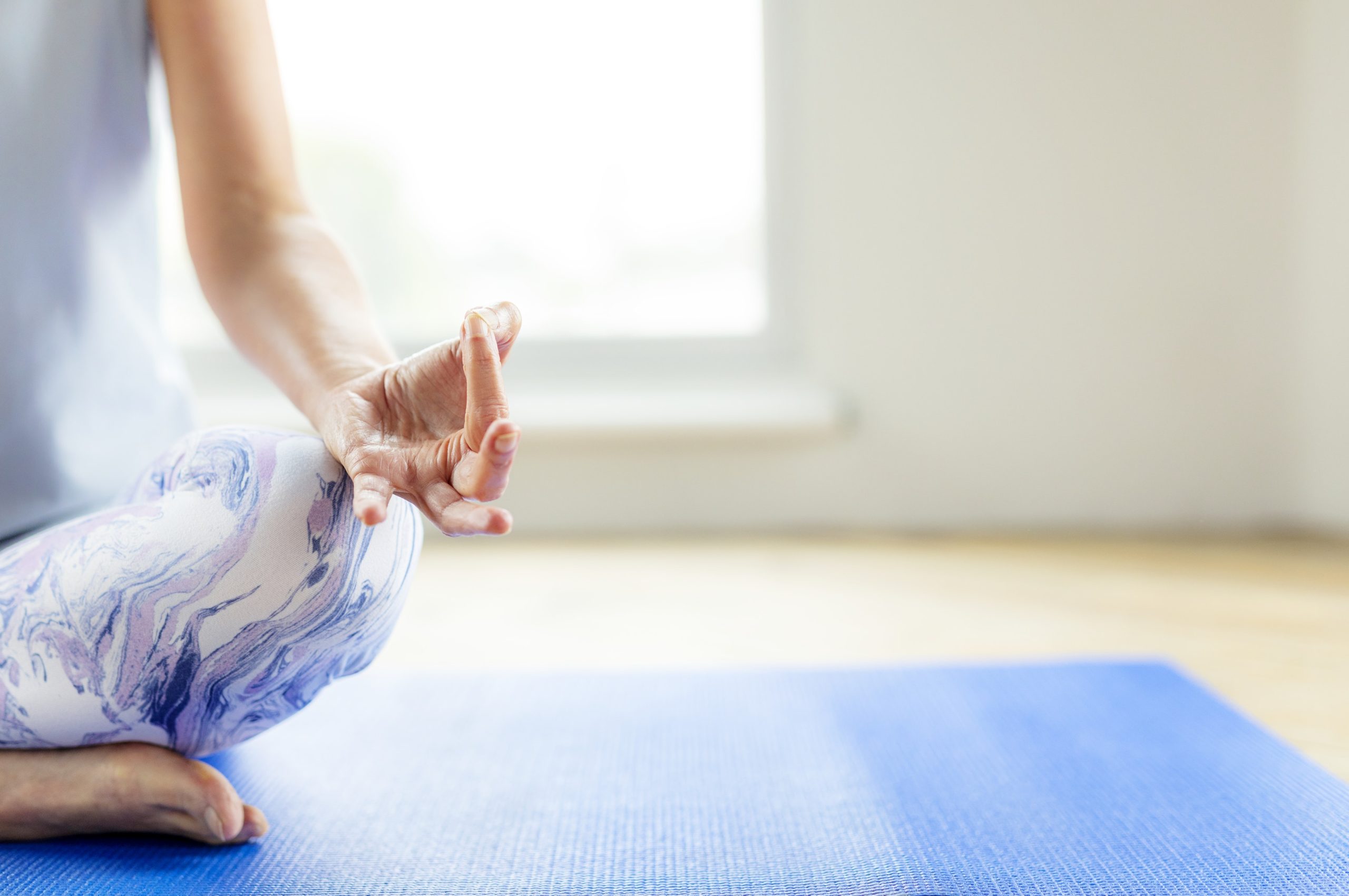 BRAND LAUNCH | Amy Fenton Wellness
Our first brand launch of Spring for Amy Fenton Wellness. Amy is a local yoga instructor, health and wellness coach based out of Horseshoe Valley. Her passion is inspiring others to be healthier in mind, body and soul. Amy needed a logo identity that reflected her diverse offerings as well as representing her overall brand vision. View the full brand reveal below.
Are you looking to level up your brand? Are you already busy running your business but lacking a true brand & visual identity? We offer full branding packages including logo design, print design, website design and full web development. Contact us today to set up a free consultation.
-Emily [ owner ]