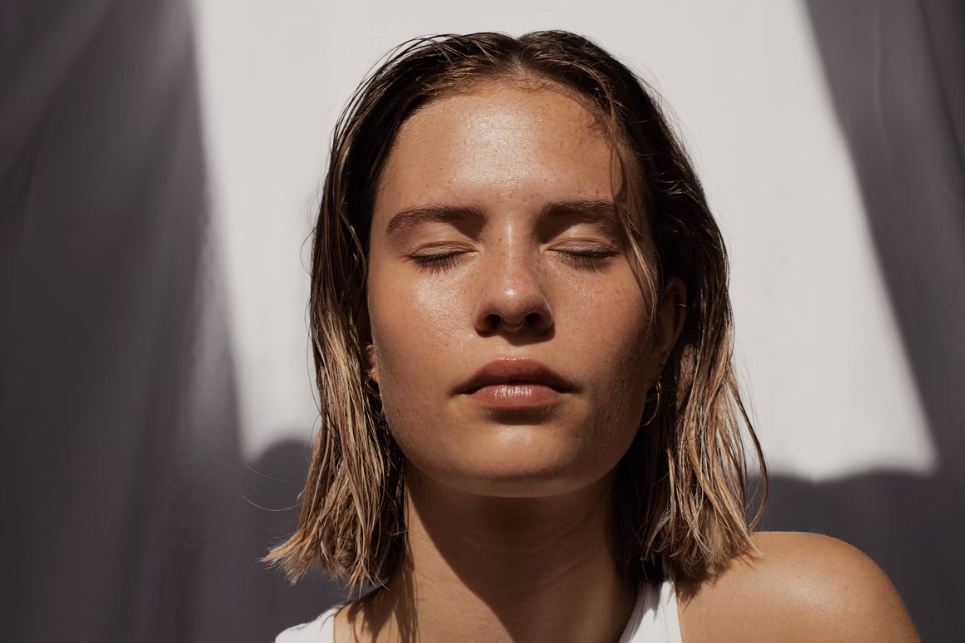 WEBSITE LAUNCH | Malva Spa • Nordic Wellness
The first website launch of summer was for Malva Spa | Nordic Wellness located in Midhurst. Inspired by Scandinavian traditions and wellness, they are an organic boutique spa offering skin care and nutritional counseling tailored to your needs.
Last year we completed a full brand design for Malva Spa. Completing the website design and development is the perfect final piece to the full brand package!
Malva Spa needed a full website design featuring their service list, a detailed about page to tell their story as well as an ecommerce shop for their product line. Malva Spa carries Maria Akerberg and will soon be selling their products online. Stay tuned!
VIEW THE NEW WEBSITE HERE.

Are you looking to level up your brand? Are you already busy running your business but lacking a true brand & visual identity? We offer full branding packages including logo design, print design, website design and full web development. Contact us today to set up a free consultation.
-Emily [ owner ]