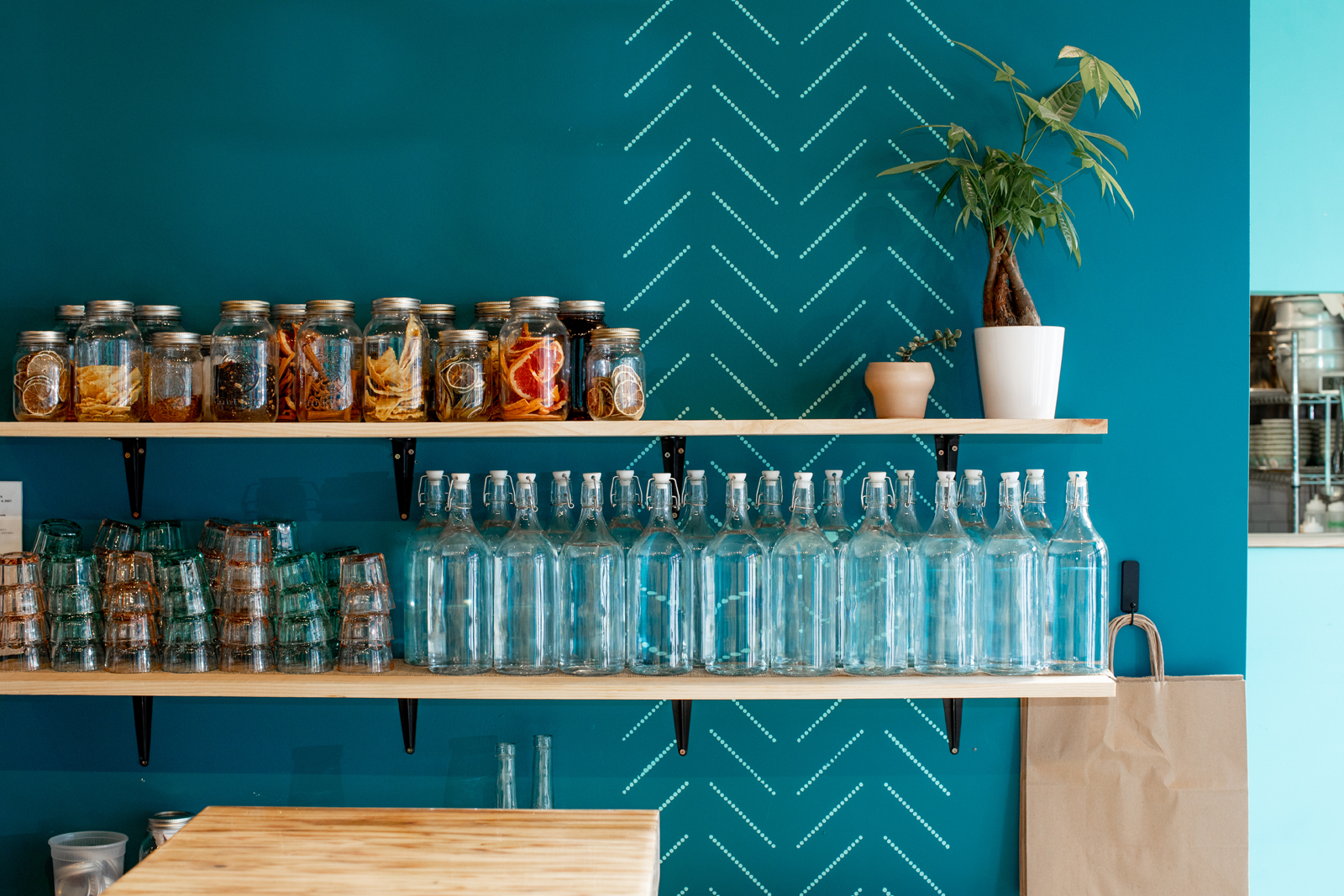 BRAND LAUNCH | Low Down Snack + Cocktail Bar
One of the many joys of being a brand designer is the diversity in the projects! We design and brand everything from floral shops to roofing companies, to amazing soon to be cocktail bars like LOW DOWN. The style and requirements of each brand project are diversified which keeps our creative fuel fresh and constantly flowing.
Check out this funky new cocktail and snack bar brand that is opening very soon in Collingwood, Ontario! LOW DOWN will be serving Asian inspired snacks and well-crafted cocktails and will without a doubt be a one of a kind experience. View the full brand reveal here:
Are you looking to level up your brand? Are you already busy running your business but lacking a true brand & visual identity? We offer full branding packages including logo design, print design & website design and full web development. Contact us today to set up a free consultation.
-Emily [ owner ]