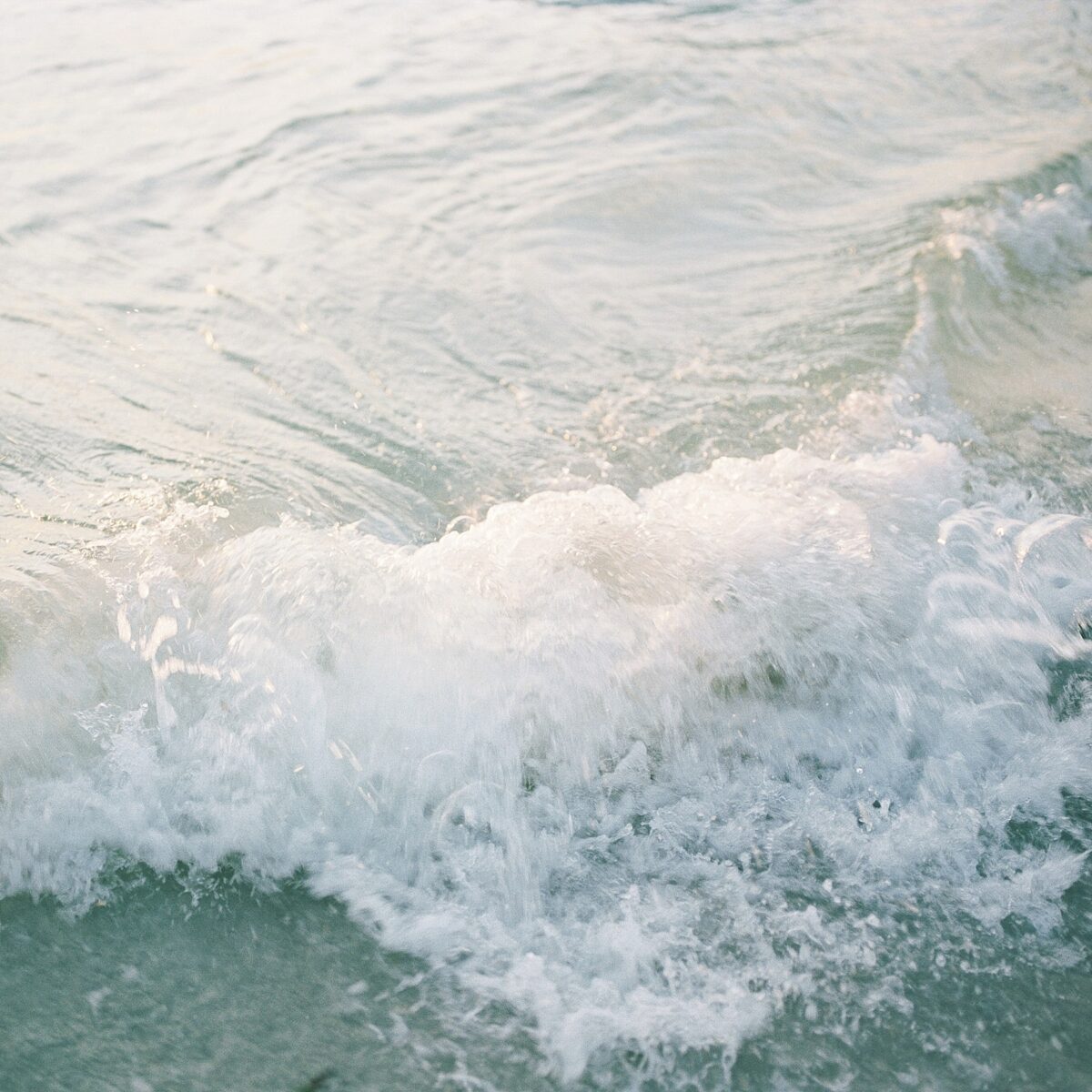 LOGO + BRAND DESIGN | Earth Ahead, NYC
Earth Ahead was created to promote green & every-living-being-friendly lifestyle for a clean, happy Earth and healthy humans.
Their mission is to help preserve, protect and support the valuable resources of our precious planet.
Their goal is to create awareness and provide access to the best eco-friendly products to make green living easier for anyone making a real difference for our environment right now and for the future generations to come!
We designed a logo identity that reflected their philosophy while having a laid-back, modern vibe.
Since we launched the brand in 2020, we have continued to work on several of Earth Ahead's own unique, self-labeled products. We have been so delighted to watch this amazing Brooklyn, New York based business thrive!
Check out their brand identity below.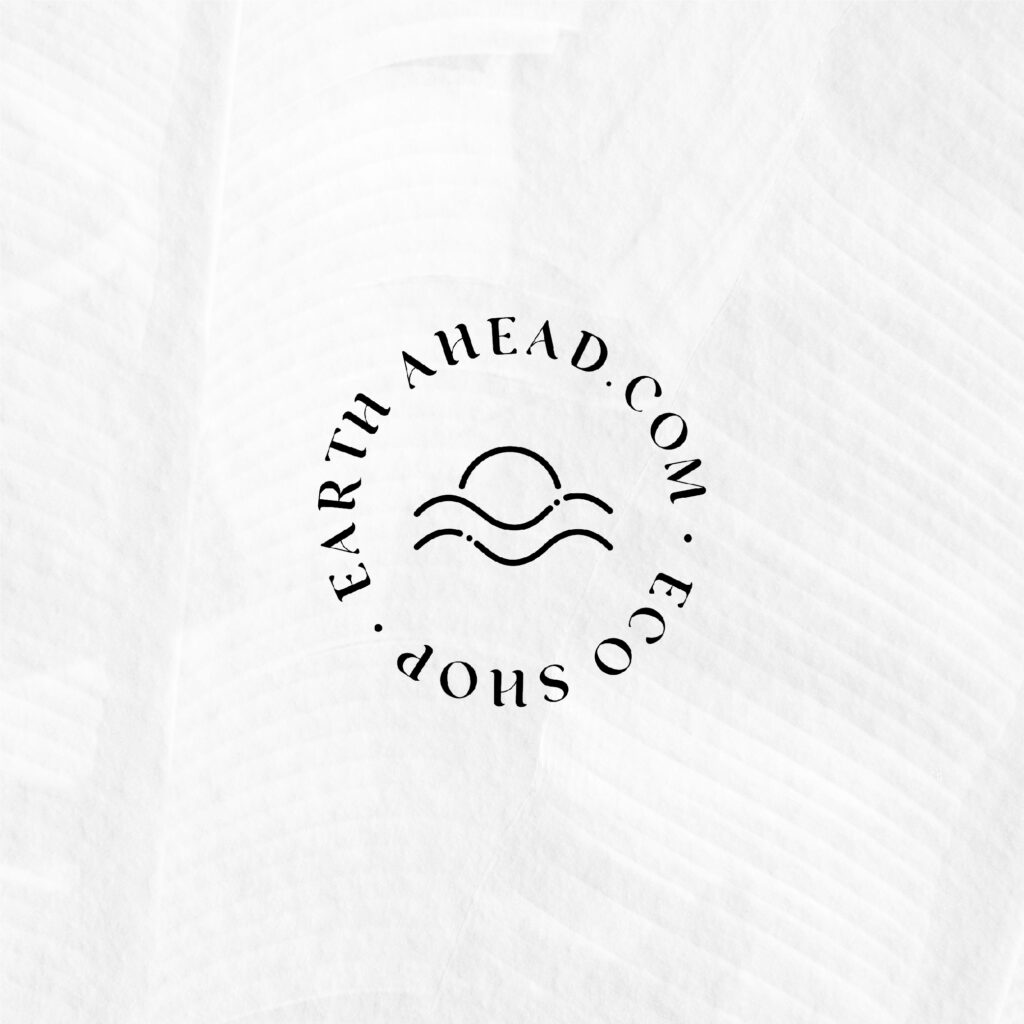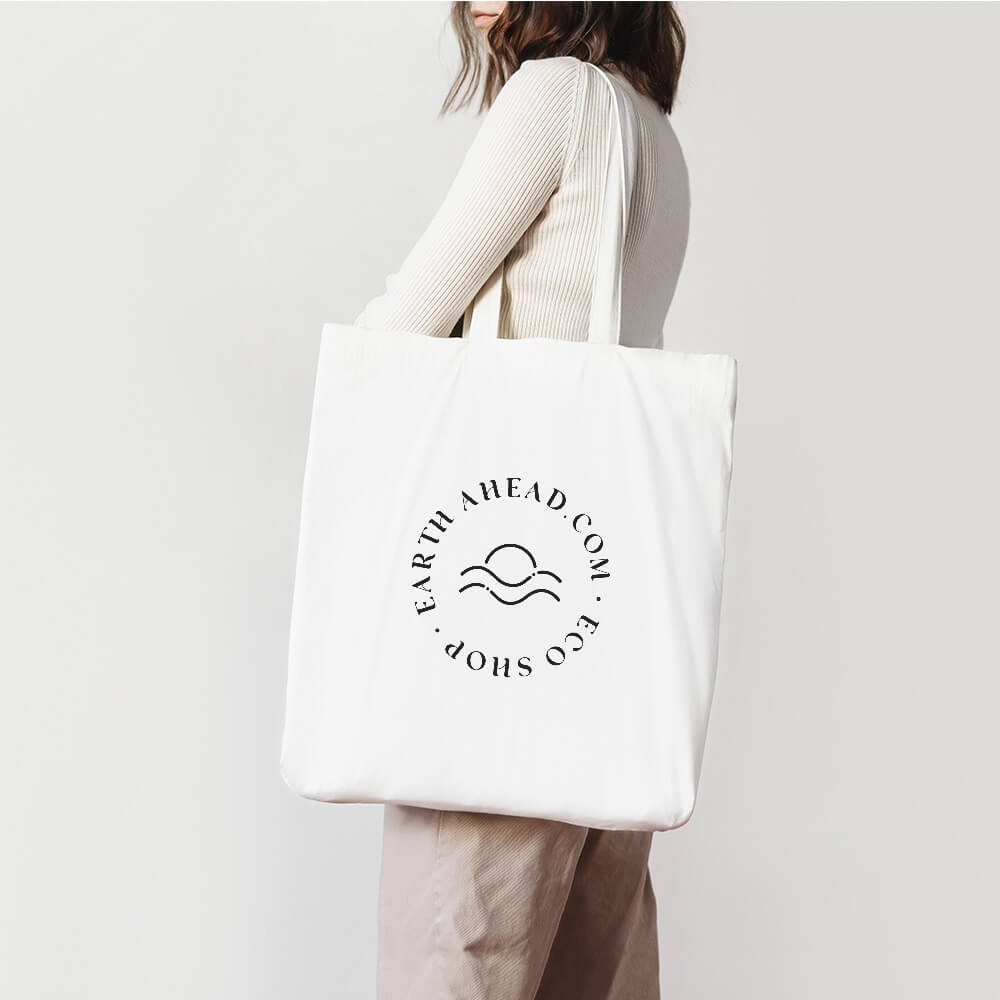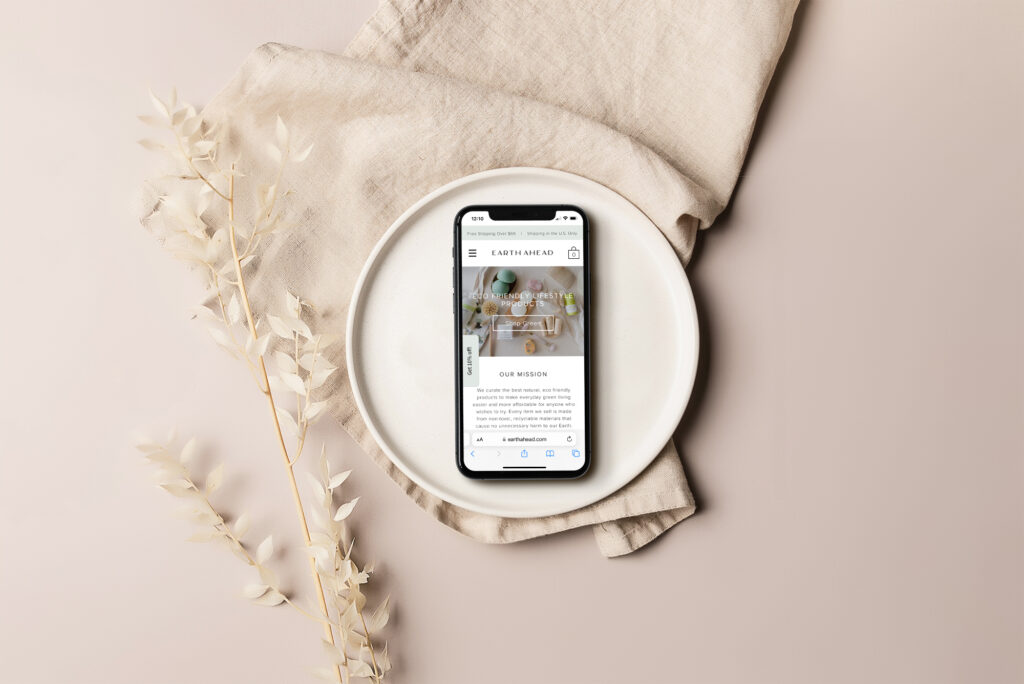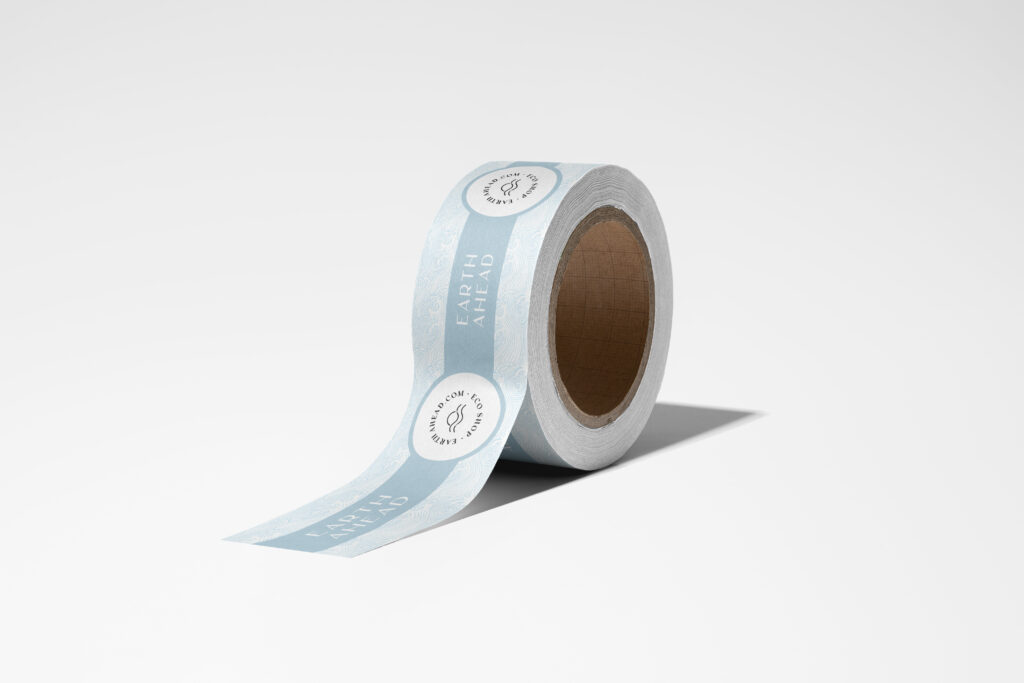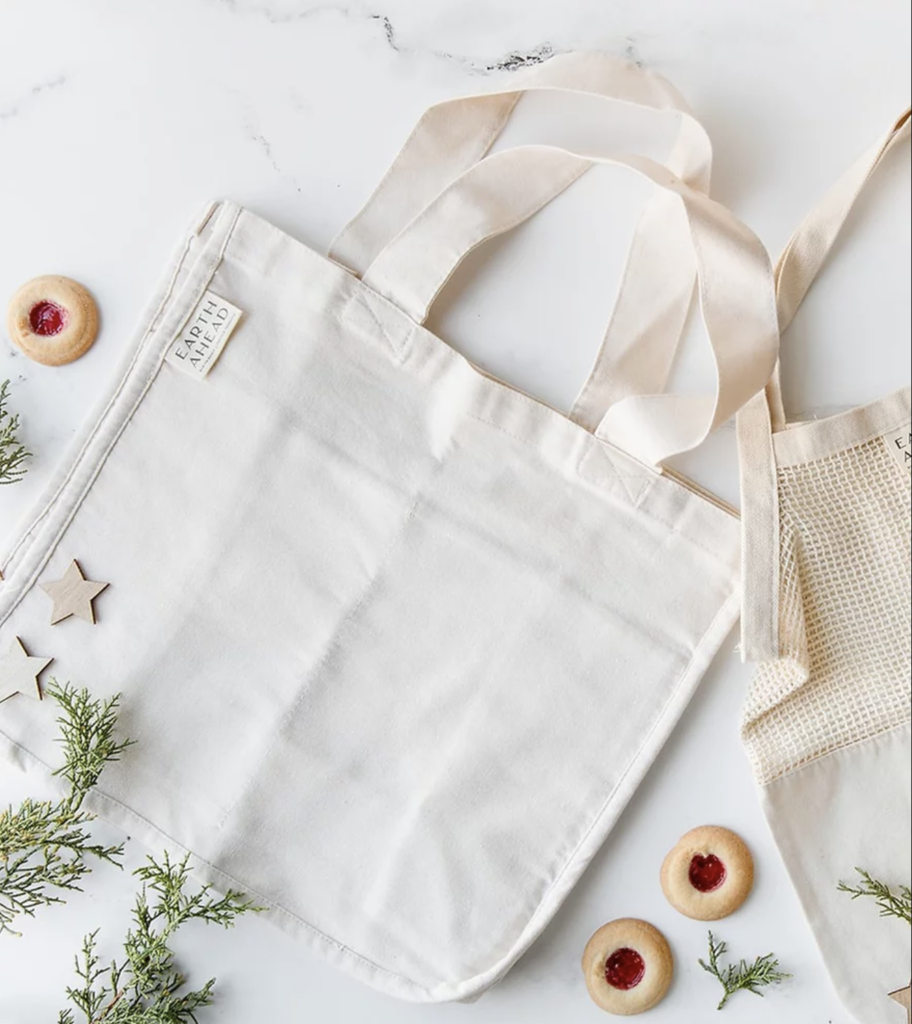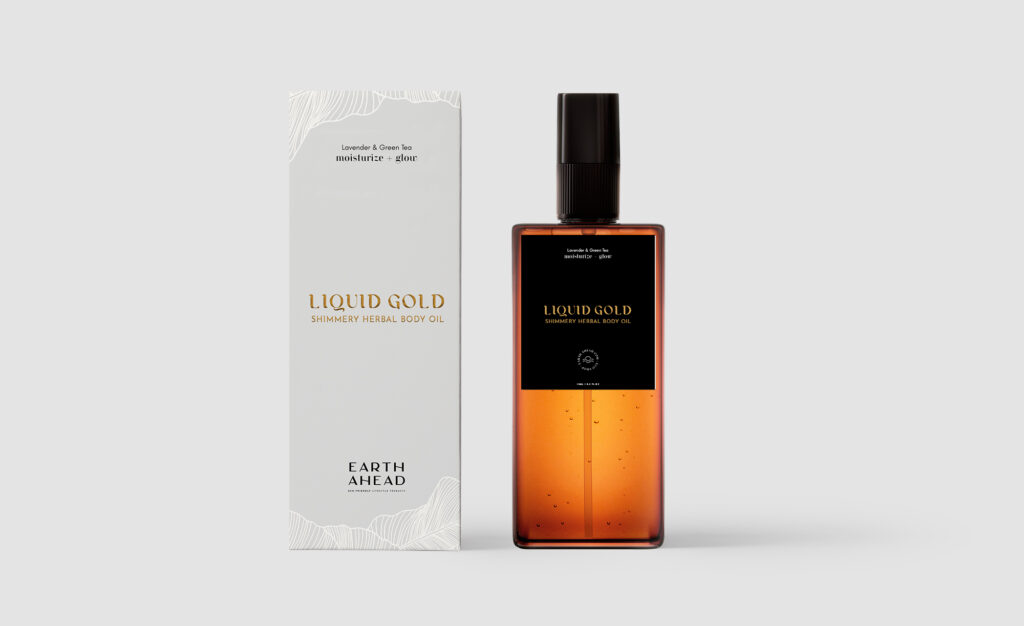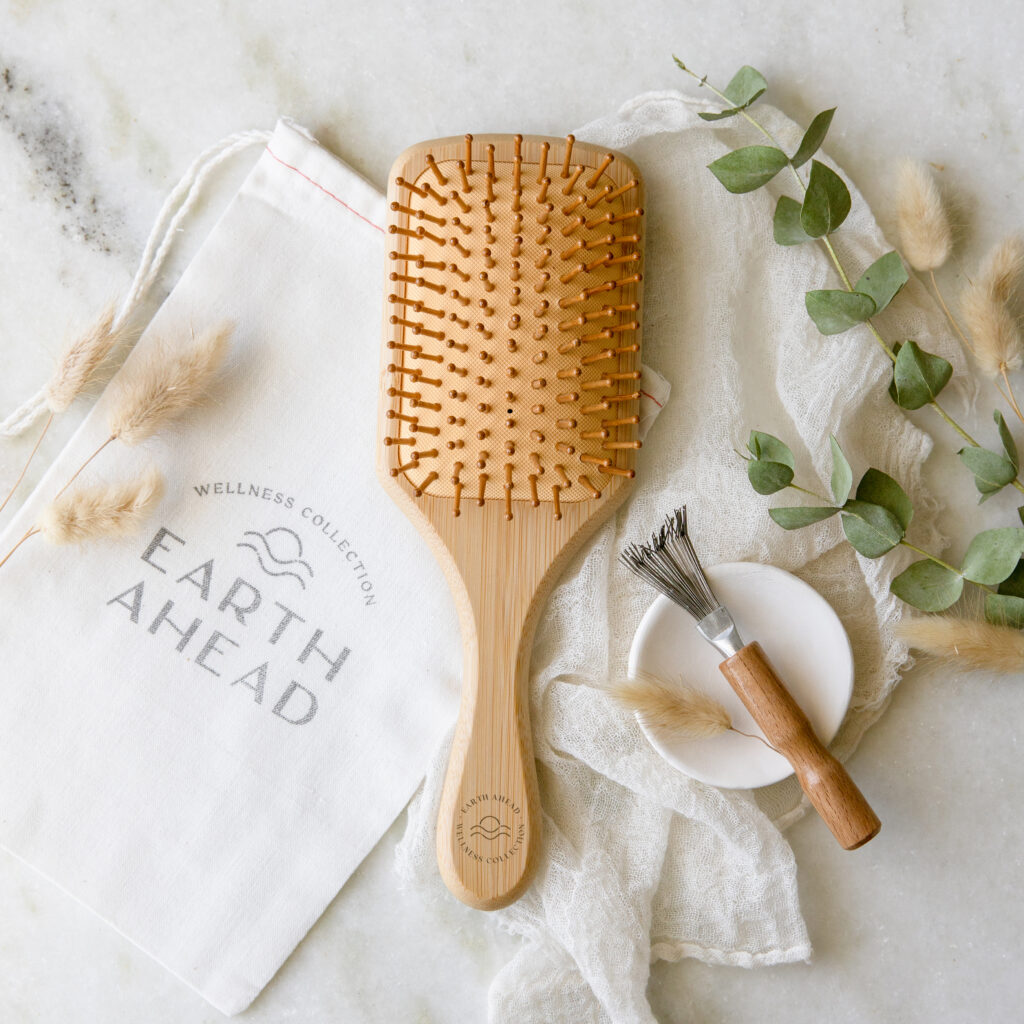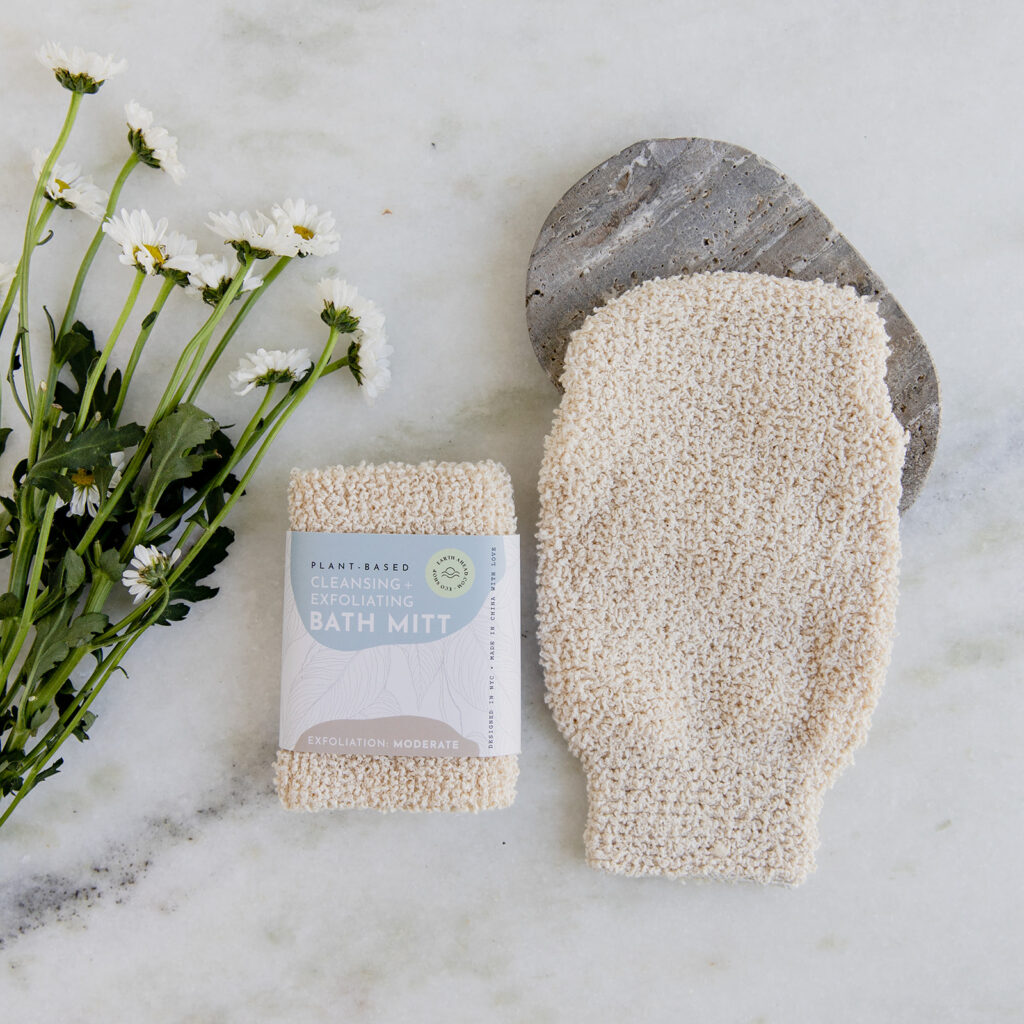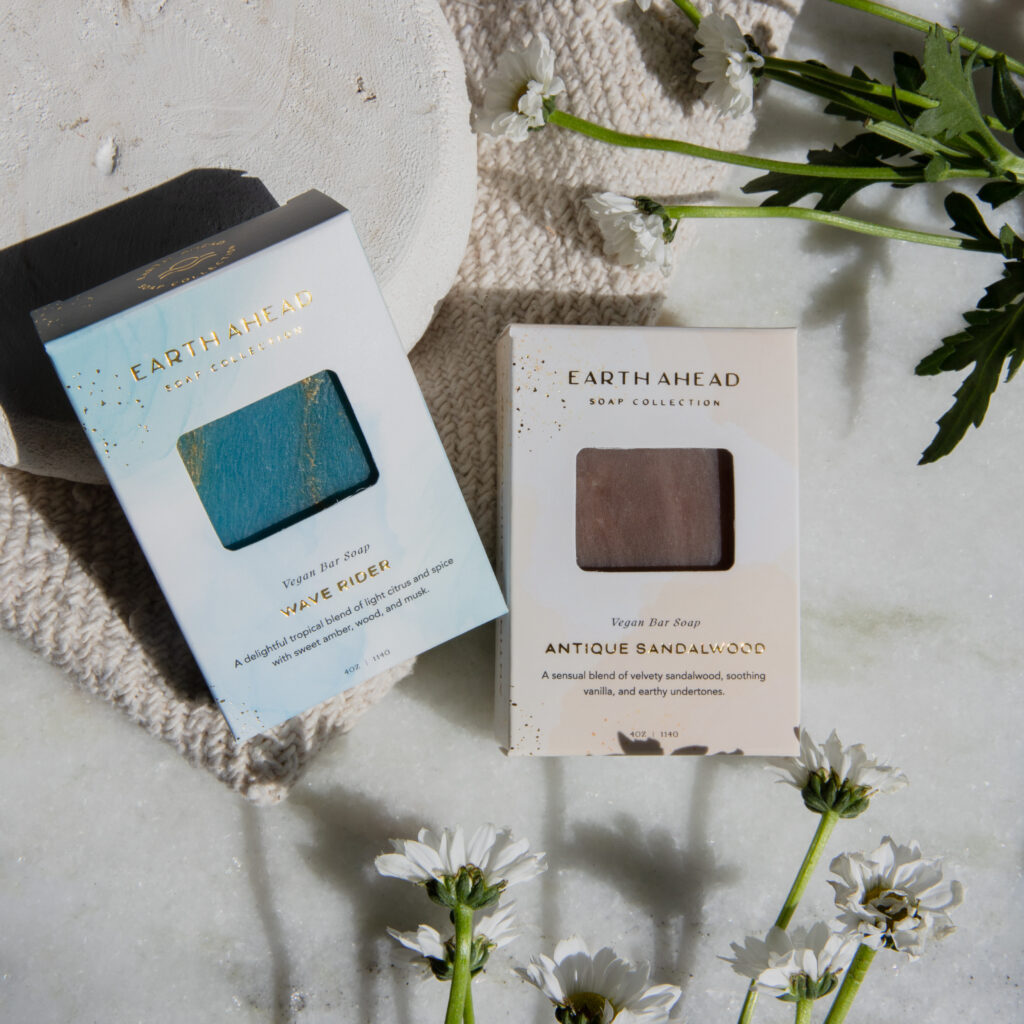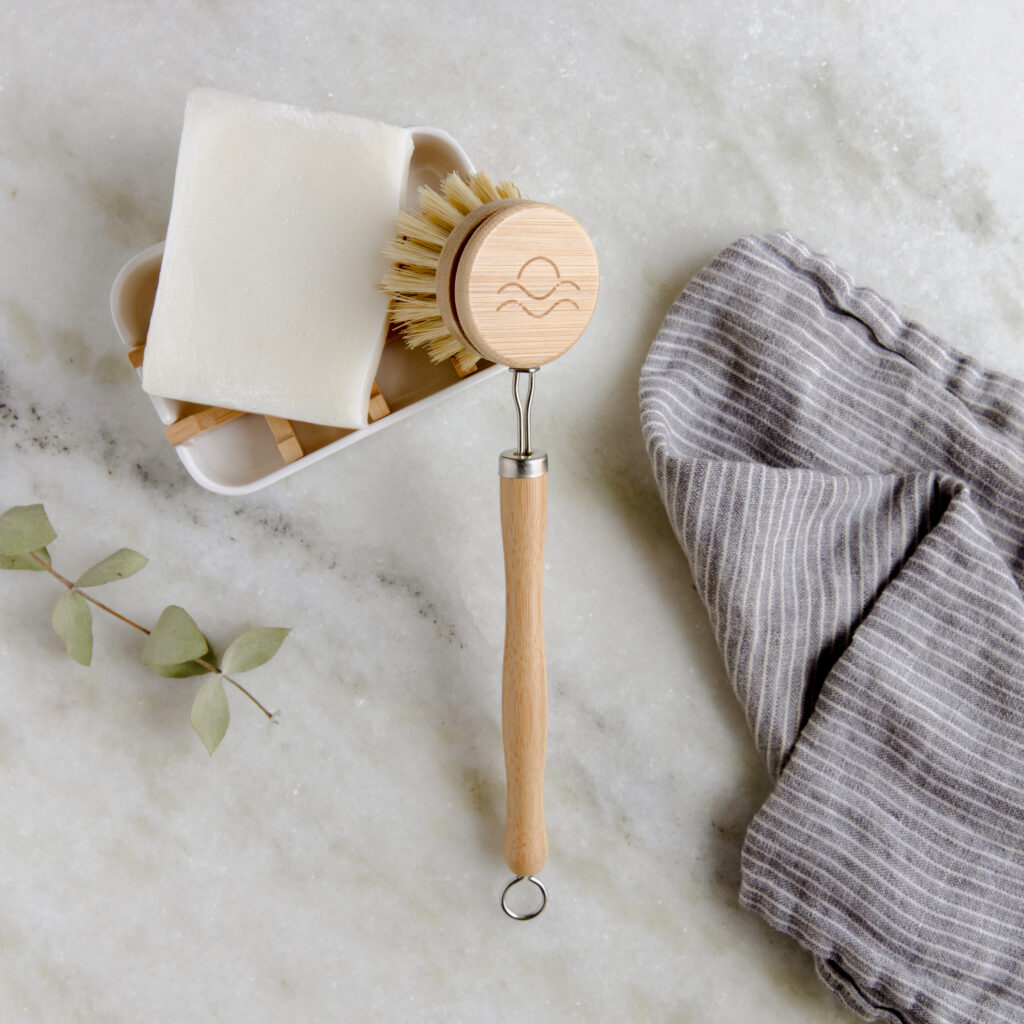 Are you looking to level up your brand? Are you already busy running your business but lacking a true brand & visual identity? We offer full branding packages including logo design, print design, website design and full web development. Contact us today to set up a free consultation.
-Emily [ owner ]