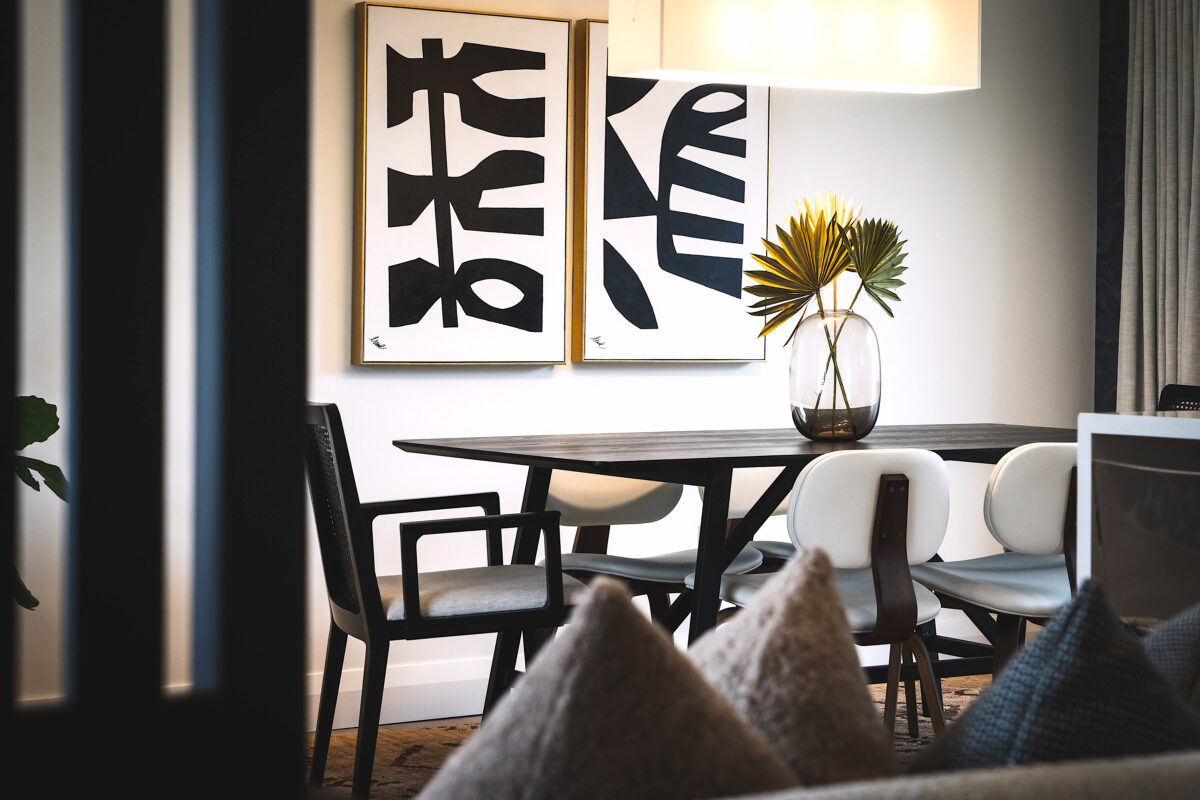 BRAND + WEBSITE LAUNCH | CA DESIGN STUDIO
One of the first projects we completed this year was the digital home for CA Design studio. 
There is nothing better than working with other ambitious and talented women in business. Cassandra is a design professional with an eye for the eclectic, a love of sustainability informing her work, and a passion to create spaces for clients with meaning. Her distinct and modern aesthetic, demonstrates a signature look with heart, on each and every project.
CA Design Studio offers full service Georgian Bay based interiors: cassandraallandesign.com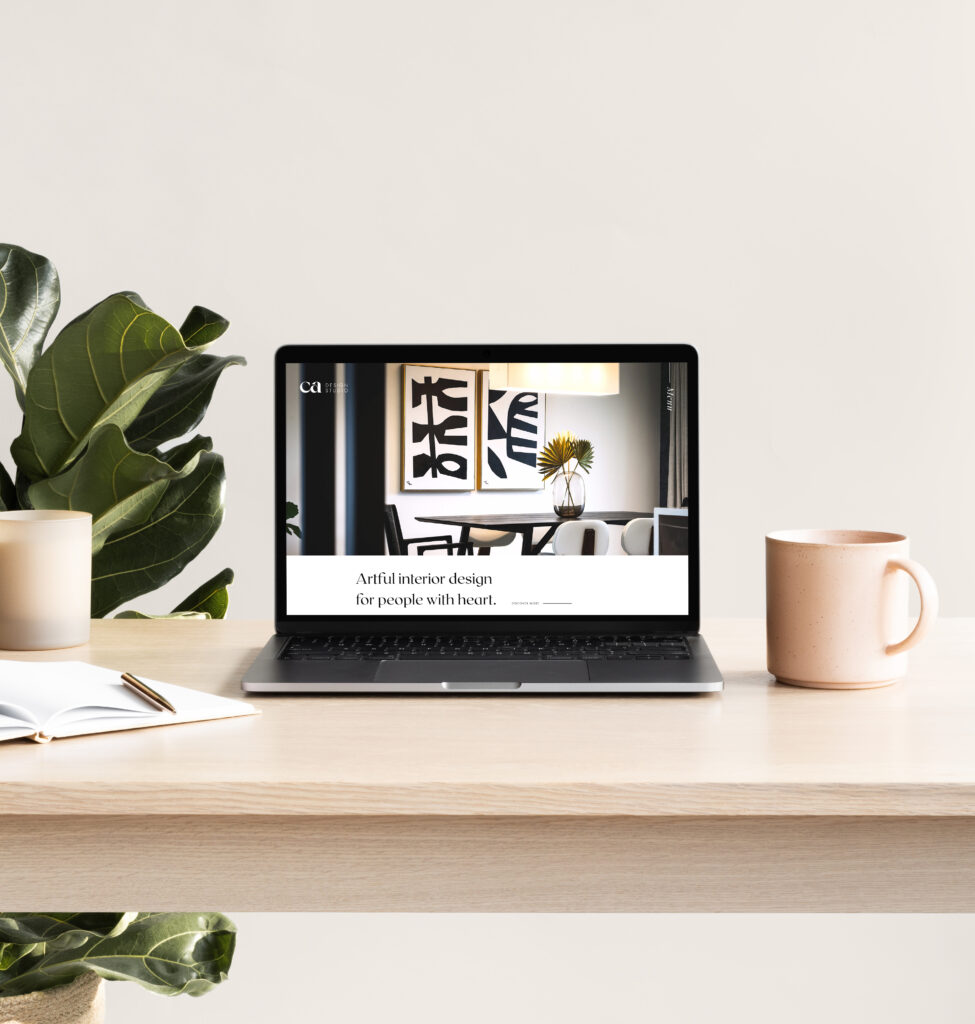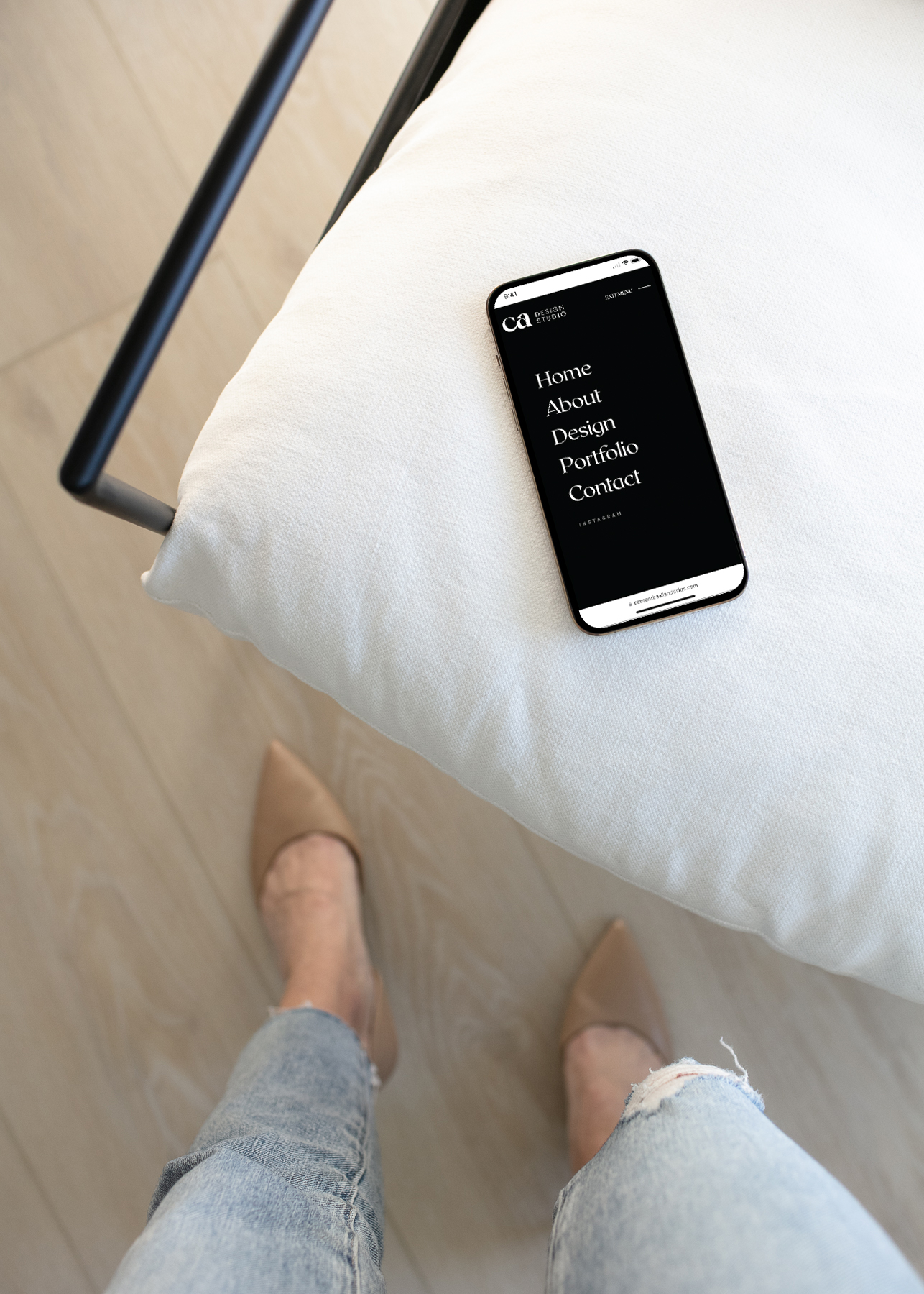 Are you looking to level up your brand? Are you already busy running your business but lacking a true brand & visual identity? We offer full branding packages including logo design, print design, website design and full web development. Contact us today to set up a free consultation.
-Emily [ owner ]