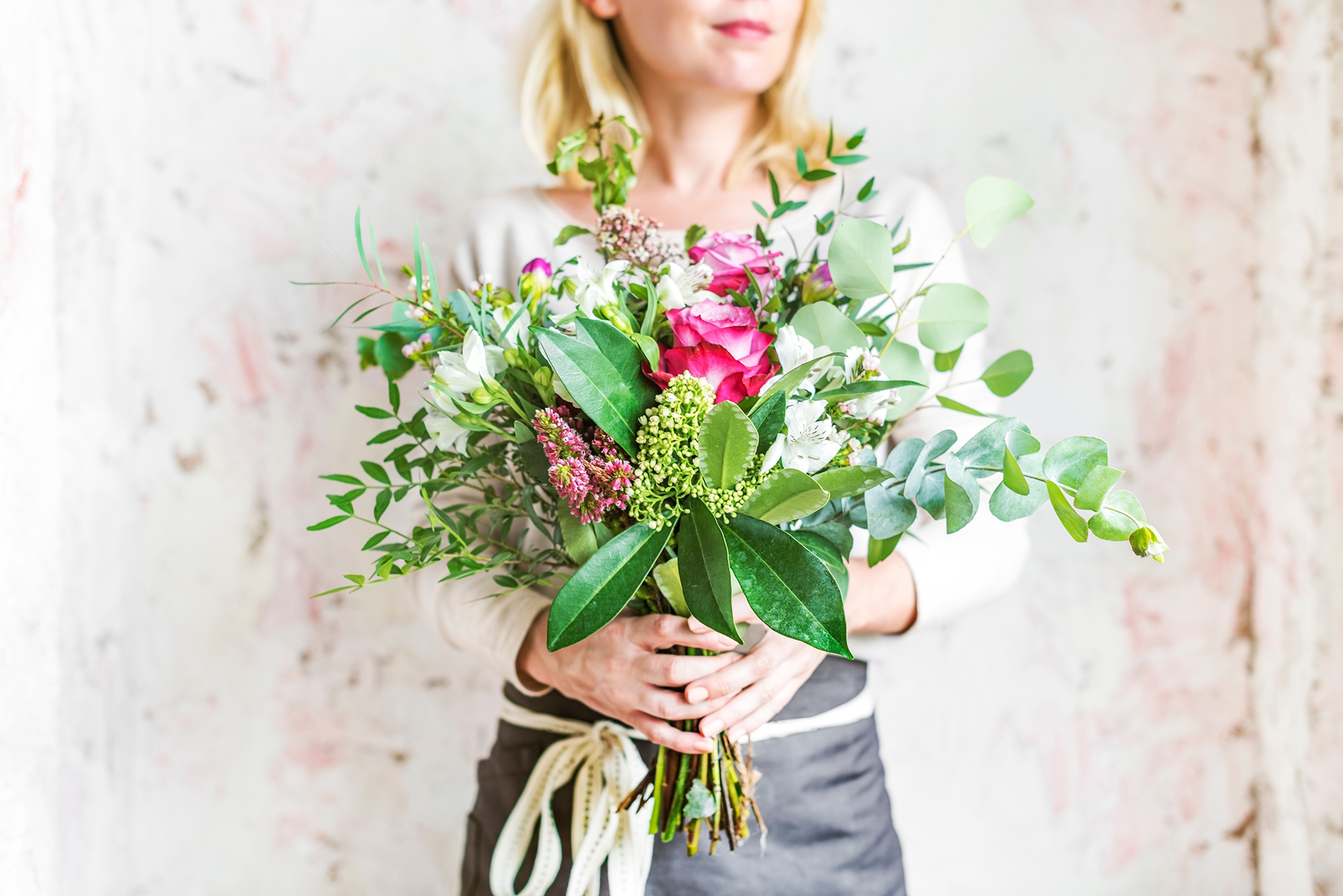 BRAND + WEBSITE LAUNCH | Rural Roots Flower Co.
This month we launched a full re-brand and new website design and development for Rural Roots Flower Co.
Rural Roots Flower Co is a floral studio based in the beautiful countryside of Craighurst/Horseshoe Valley.
They create stunning sophisticated florals that are inspired by the changing season they are surrounded by.  They have a collection of antique finds and are always on the search for more to use in creative ways with florals and plants.  2020 will bring new ventures for Rural Roots as they dive into planting more of their own flowers, host more workshops on a larger scale, set up their on-line garden inspired boutique and continue to focus on learning.
Like many entrepreneurs, Diane had always used website builder templates to do her own sites. She wanted to keep the cost down by only realizing that her websites lacked professionalism, functionality and proper branding for her studio. That's where we came in!  We started with rebranding and completing a new visual identity, followed by designing a beautiful, functional, sophisticated website.  The website is filled with stunning photography, showcasing Diane's absolutely stunning eye for design. We feel each page is engaging and alluring with easy navigation. We will be adding the ecommerce functionality in the new year so stay tuned!
Check out the new RURAL ROOTS website here.
Are you looking to level up your brand? Are you already busy running your business but lacking a true brand & visual identity? We offer full branding packages including logo design, print design & website design and full web development. Contact us today to set up a free consultation.