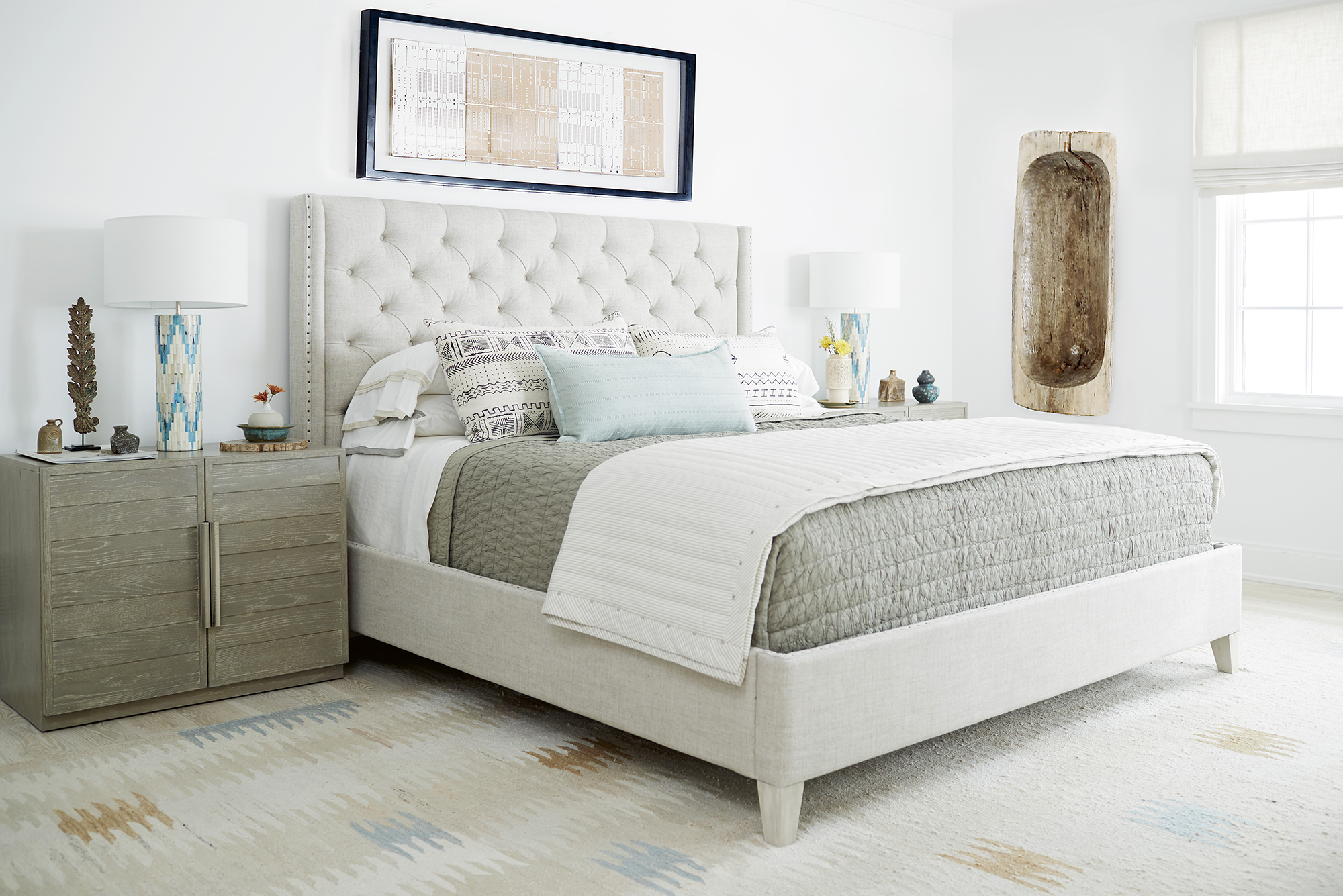 BRAND LAUNCH | Van Allan Design Centre
We recently launched a simplistic, yet sophisticated re-brand and logo design for Van Allan Design Centre located in Collingwood, Ontario. Van Allan is an elegantly refined, Full-service interior design firm and boutique.
Their boutique is located in the heart of Collingwood featuring beautifully selected furniture and home decor elements. They are truly passionate about offering their clientele a wide selection of modern home elements to add practical beauty to their space. A timeless product to fit your lifestyle is testament to their process. Their approach is organic and highly disciplined – creativity that flows within a framework. A spirit of cooperation permeates their firm entirely, and are involved early and often in conversations with their clients, architects, builders and vendors, ranging from the theoretical to the deeply technical.
We are currently completing the new website design and build and will be launching in the new year. Stay tuned!
View the full brand reveal here:
Are you looking to level up your brand? Are you already busy running your business but lacking a true brand & visual identity? We offer full branding packages including logo design, print design & website design and full web development. Contact us today to set up a free consultation.
-Emily [ owner ]