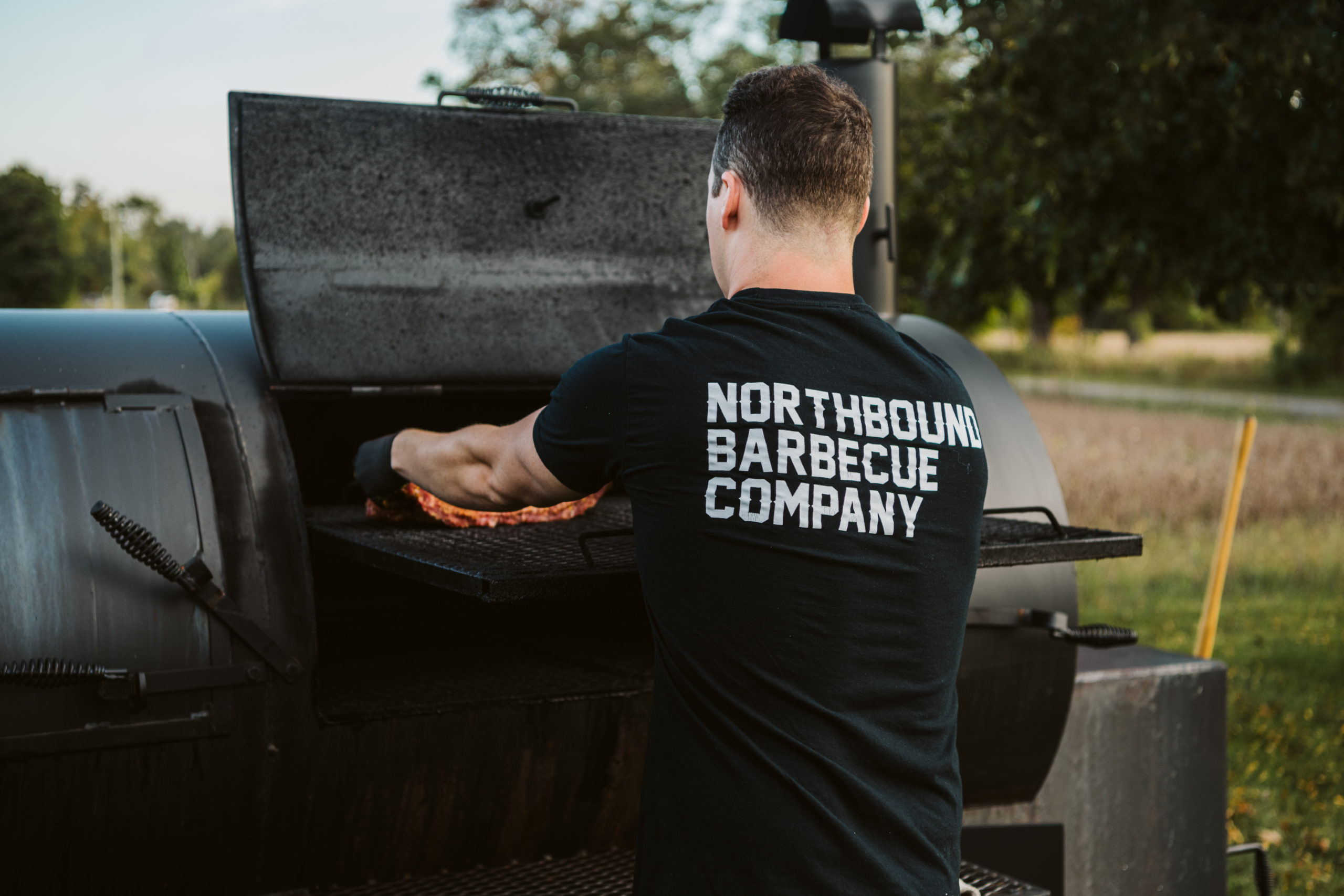 WEBSITE LAUNCH | NORTHBOUND BARBECUE CO.
A definite highlight during Covid has been the incredible clients and projects we have had on the go! Northbound Barbecue Company being one of them. We recently launched a brand new website featuring an online ordering element. This allowed them to pivot their business model during these uncertain times.
NBCO are passionate about all things barbecue. They offer catering for corporate events, weddings and parties. This is not your regular catering however. Their old-school technique of slow smoking with wood fires is a tedious process but produces the most incredible barbecue. They take a lot of pride in elevating Canadian barbecue and bringing barbecue catering to another level entirely!
Northbound was in need of a website makeover. Our goal was to give their online presence a complete facelift. The site features a bold black and white palette allowing their product photography to be the main focus. Check out their new website here.
Did you know that we not only specialize in company branding and logo design but we design and develop full brand websites too? We do all of the design and development in house which means we are able to provide competitive pricing, brand consistency and an easier branding process overall for you and your company.
We believe that having all of your services under one roof is ideal.
Are you looking for a new website? Get in touch with us today to set up a free website consultation.