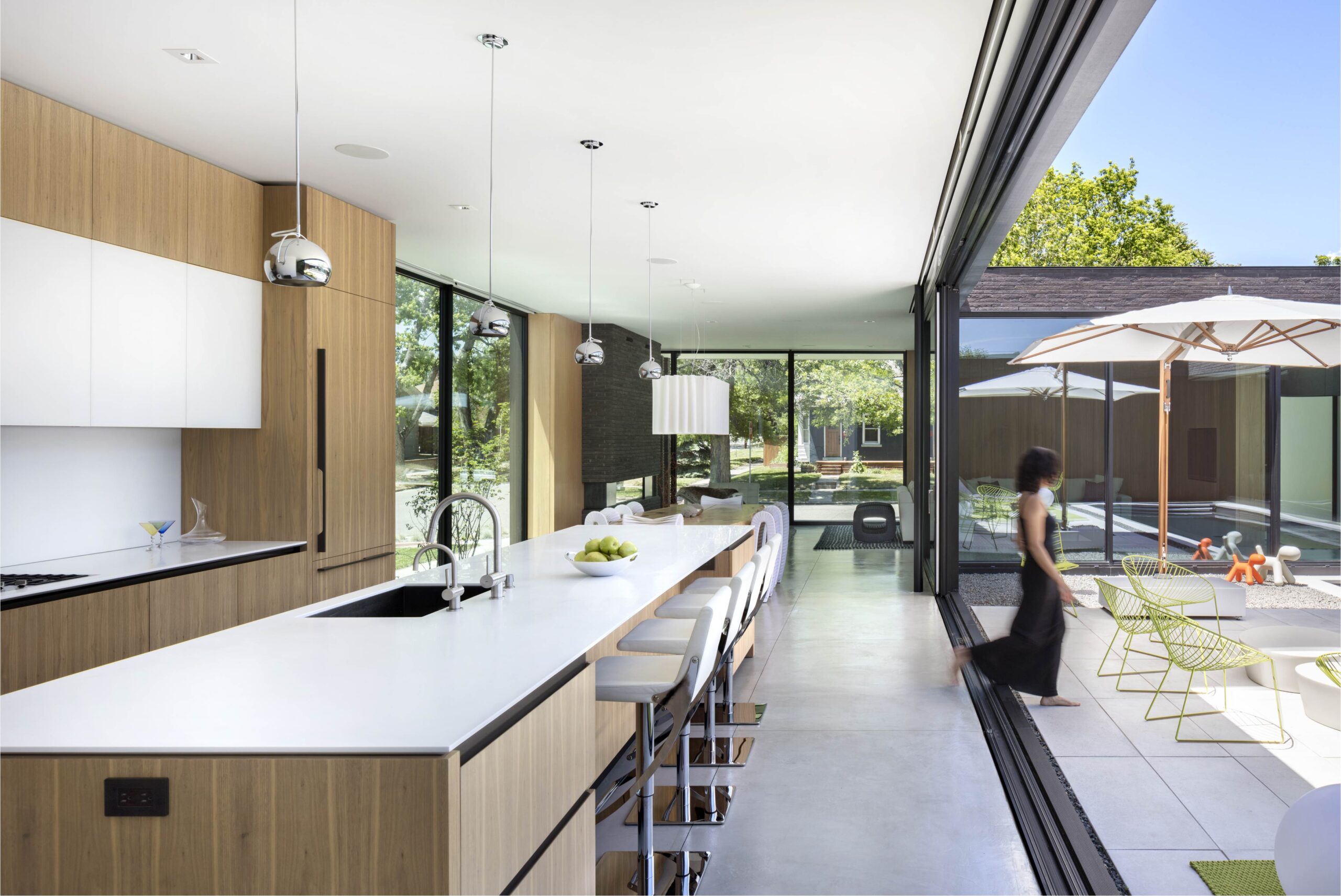 WEBSITE LAUNCH | Big Glass Openings
This month we launched a new website design and development for our clients Big Glass Openings. We have had the pleasure of working with BGO for several years now but being apart of a complete web refresh was an amazing project to be apart of.
A LITTLE ABOUT BGO:
Importing Reynaers aluminum products, Big Glass Openings is the leading manufacturer in Canada and the North Eastern United States. High-end windows and door systems enhance modern design trends and provide superior luxury and performance at the same time.
European markets have been well served by Reynaers for years; Big Glass Openings is proud to partner with them to bring these luxury solutions to North America.
Picture this: a monster glass opening offers an expansive view of the waters of Georgian Bay. A sleek door system opens to a posh patio in the forests of Muskoka. Walls of glass overlook the flora of a mountain retreat in the Rockies. Leave the water and the woods and embrace the spectacular cityscape in urban homes.
Due to the complexity of their product line it was up to us to create a website that was easy to navigate, very modern, and a true showcase for the beautiful projects BGO has designed and installed.
The website features 5 product pages including their main product lines. Fixed and Operable Windows, Sliding Doors, Swing Doors, Folding Doors and Curtain Walls. You can visit the site [ BGO ]

The website includes a featured projects page where Big Glass Openings shares a few of their recent large design projects. Also if you want to see the largest glass panels being installed locally here in Barrie, watch this install video here: South Water Flats
Throughout the product pages we incorporated additional menus to make navigation very practical and user-friendly. We wanted users to be able to get the information and specs they needed without searching through the site. Finding profile dimensions and product specifications quickly was very important. This new menu scroll system does just that.
We designed and developed a custom downloads page so that architects and designers could easily download the BIM and CAD drawings for every product. It was essential that this technical information was at their clients fingertips.
Did you know that we not only specialize in company branding and logo design but we design and develop full brand websites too? We do all of the design and development in house which means we are able to provide competitive pricing, brand consistency and an easier branding process overall for you and your company.We believe that having all of your services under one roof is ideal.Are you looking for a new website? Get in touch with us today to set up a free website consultation.