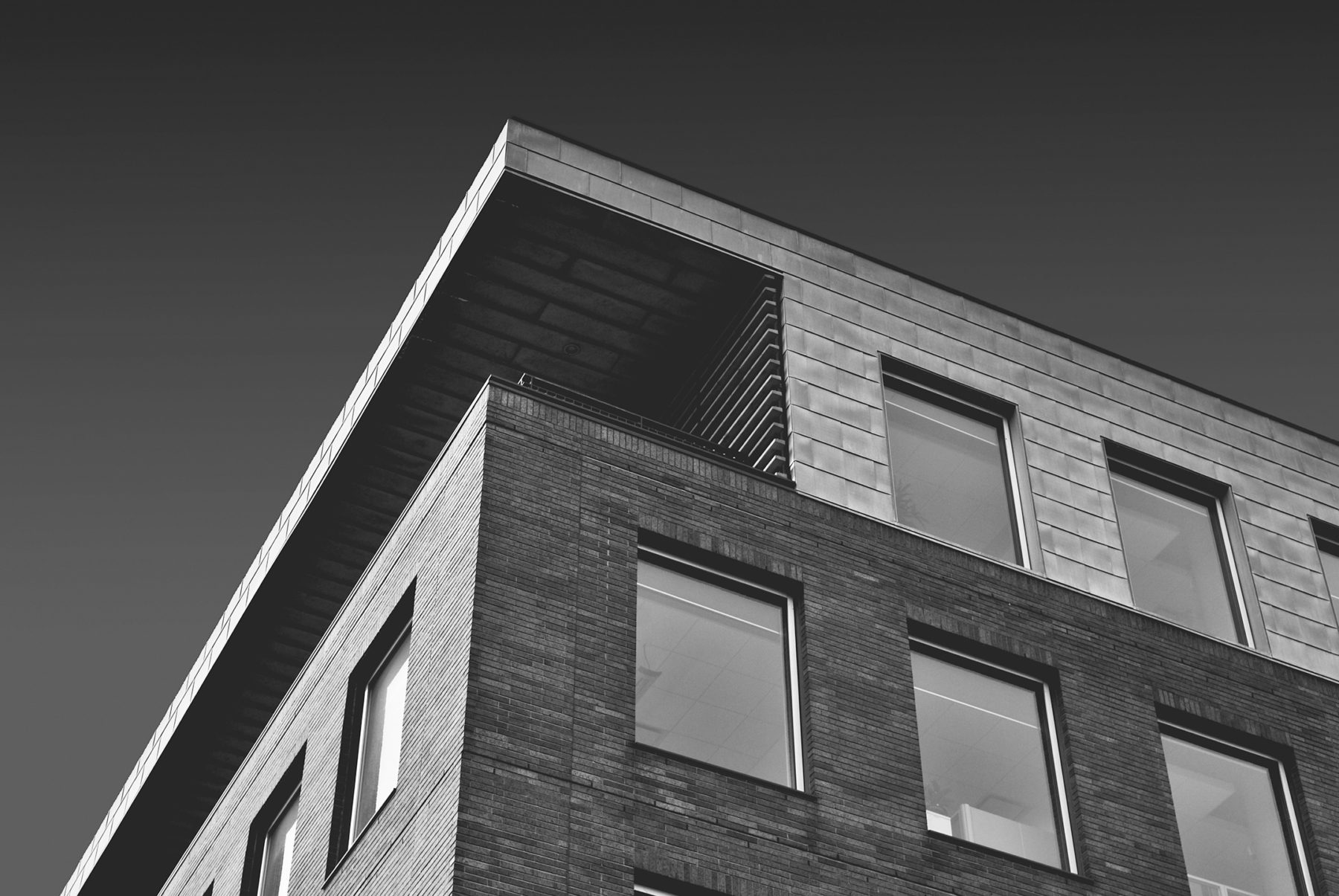 WEBSITE LAUNCH | Advanced Roof Solutions
Advanced Roof Solutions approached us in need of a complete re-brand for their business. They felt their logo was dated and not an accurate representation of their business. We began with a logo re-design and overall re-brand for the company, finishing off the project with a brand new website.
Advanced Roof Solutions are experts in all types of Residential Roofing Projects. From Townhomes and Semi-Detached, to New Build Custom Homes, and large commercial buildings, you can trust that your roof will be installed with attention to detail and superior workmanship. Their years of experience truly sets them apart from their competitors, they believe in professional quality, accountability and reliable service for every project, no matter the size or budget.
Our focus was to truly bring this brand to life. We wanted them to have a bold visual identity, website and online presence to stand out against their competitors. The industry is extremely competitive and it was apparent that this company was different from the rest, and their brand needed to represent that. See below for the final brand identity and newly launched website.
Did you know that we not only specialize in company branding and logo design but we design and develop full brand websites too? We do all of the design and development in house which means we are able to provide competitive pricing, brand consistency and an easier branding process overall for you and your company.
We believe that having all of your services under one roof is ideal.
Are you looking for a new website? Get in touch with us today to set up a free website consultation.