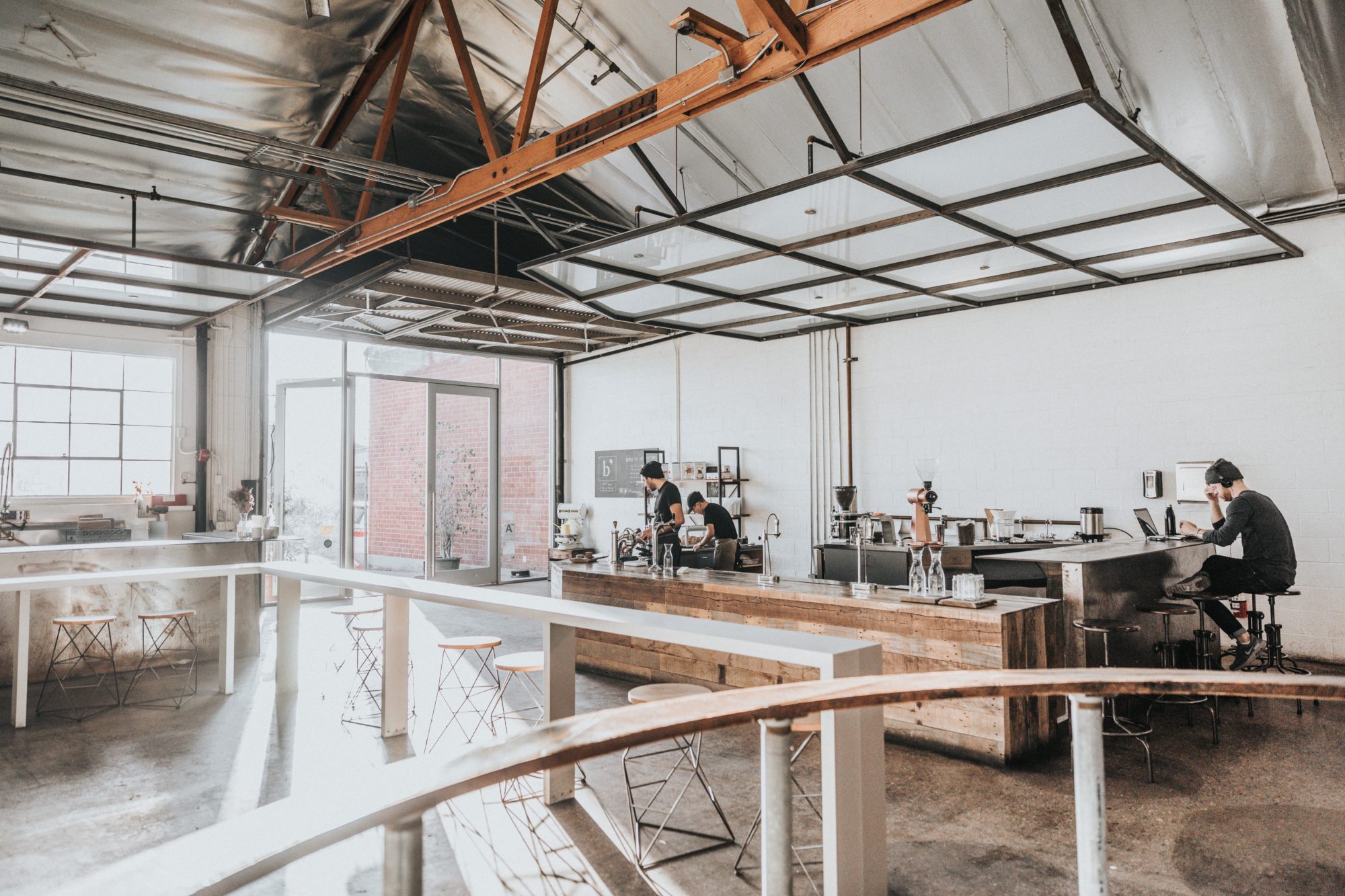 The Ultimate BRAND Start-up Checklist
This is is an exciting time for small business, entrepreneurs and women in business! I reflected on all of the businesses and entrepreneurs I had the privilege of working with last year. It is truly amazing how many women (and men!) are quitting their full time jobs and venturing out on their own. Today, the business world is filled with opportunity and I love working with new business owners.
The most common phrase I hear when clients reach out for branding services is: "I don't know where to start?" OR "I already have a website but need a logo."
With the pinterest filled articles with business advice, having a step by step guide on where to begin in your branding journey will hopefully ease the process. The main point to remember is that it all starts with your brand. It must be memorable, reflect who you are and what your business represents. This list includes the required steps on building a successful brand.
THE START-UP BRAND CHECKLIST
1. Clear Message & Vision
Research your industry, competitors and discover who your target audience is. Make your brand message clear and authentic and don't be afraid of adding a bit of your personality. This will help your brand stand out.
2. Brand Values
Determine how you will run your business. Is it based on trust and communication? Do you value customer loyalty? Always represent your business values and be really clear on what you want your clients to know about you.
3. Choose Your Business Name
This step is VERY important. People often don't realize how much this can effect their brands memorability, reputation and overall success. Research is KEY. Asking your personal friends and family is not the best way. If you are struggling with this it is best to hire someone who specializes in business names before you invest in your brand process.
4. Custom Domain Name
You may be surprised to see this step so early on. In our digital age your domain is an important aspect of your brand identity. With 1.94 billion websites out there it is tough to find the perfect domain so at times you have to get creative. When you find that perfect domain, buy it ASAP! We always recommend owning your own domain name. Do not let a web designer put a domain under their account.
5. Custom Email Address
It's surprising how often people aren't aware of the importance of this. Having a gmail or hotmail email address is a serious no-no. Nothing screams unprofessional more than this. When you purchase your domain, be sure to set up an email address at the same time.  Establish credibility on day one of your venture.
6. Logo & Visual Identity Design
This is where the true excitement starts! Well of course we would feel that way… This is when it's time to hire a professional graphic designer. Research designers in your area, and find the right fit for you. Trust, experience and design style are things to consider. You want to build a relationship with a designer/design firm that can last for years. It will save future headaches by establishing this relationship early on. This way all of your brand materials will be in sync. Whether it's your marketing materials, ads, website, signage, tradeshow displays and so much more. This needs to be consistent, every single time.
7. Brand Style Guide
After completing your logo design and identity, your graphic designer should supply you with a complete brand style guide. This should include a colour palette with your pantone and web colours for future projects, as well as font families for web and print design and lastly your logo guidelines. It should include all variations of your logo family.
8. Marketing Materials
Once you have your complete brand package, the marketing content can begin. Some companies will include your business card in the branding package. (we do!) You can also create any other print materials you may require such as rackcards, brochures and more.
9. Website
Every business MUST have a website! No matter your business or service, a functional, responsive and informative website is incredibly important. Often people are on a restricted budget in the beginning and decide to DIY their website. We highly discourage this. Remember you only have a few seconds to sell your visitor. We look at google analytics every week and often people will only stay on your website for 5 seconds and then will leave. Investing in a professional, high end website is more important than ever. Many companies offer payment plans. (We do! Reach out for more information).
10. Social Media Presence
This area can be scary for many. If you're not a huge social media user, this can be intimidating. These tools however can increase your web traffic and business exposure with no cost! There are many courses available likely in your area that can provide tips on using these tools. Your web designer or graphic designer can assist you in setting up these accounts so that they visually are consistent with your brand and website.
11. Creative Workspace
Whether your working from home or have an office building, make your space your own. People need to recognize your business just from walking in. We offer branding services for business interiors. There are many ways you can brand your space. Effective forms of branding your space are: interior signage, 3 dimensional lettering, vinyl on walls such as branding elements, business tagline, or even accent colours in your waiting area in your brand colours. Your space should inspire your work and clients.
12. Professional Photography
Investing in professional photos is an investment that can't be overlooked. Often websites can use stock photos but real, authentic photography is much more effective. Not only can it be used for marketing materials, your website but also your social media. Posting beautifully captured images will show a professional, put together brand which translates into a professional, trustworthy business.
13. Brand Story – Get Personal
Share your story. Every business owner has a story about why and how they got started. Connect with your audience through blogging or social media. Explain why you wanted to start a business, how you did it, who helped you along the way, challenges you faced and where you are now.
14. Celebrate!
Starting a business takes guts, strength, bravery and determination. If you have gotten to this point, you have a very bright future ahead of you.
You may feel overwhelmed, we get it. We're here. We guide our clients every, single, step of the way. Did you know we offer free consultations? We offer full branding packages including logo design, print design & website design with full web development services. Contact us today to set up a consultation.