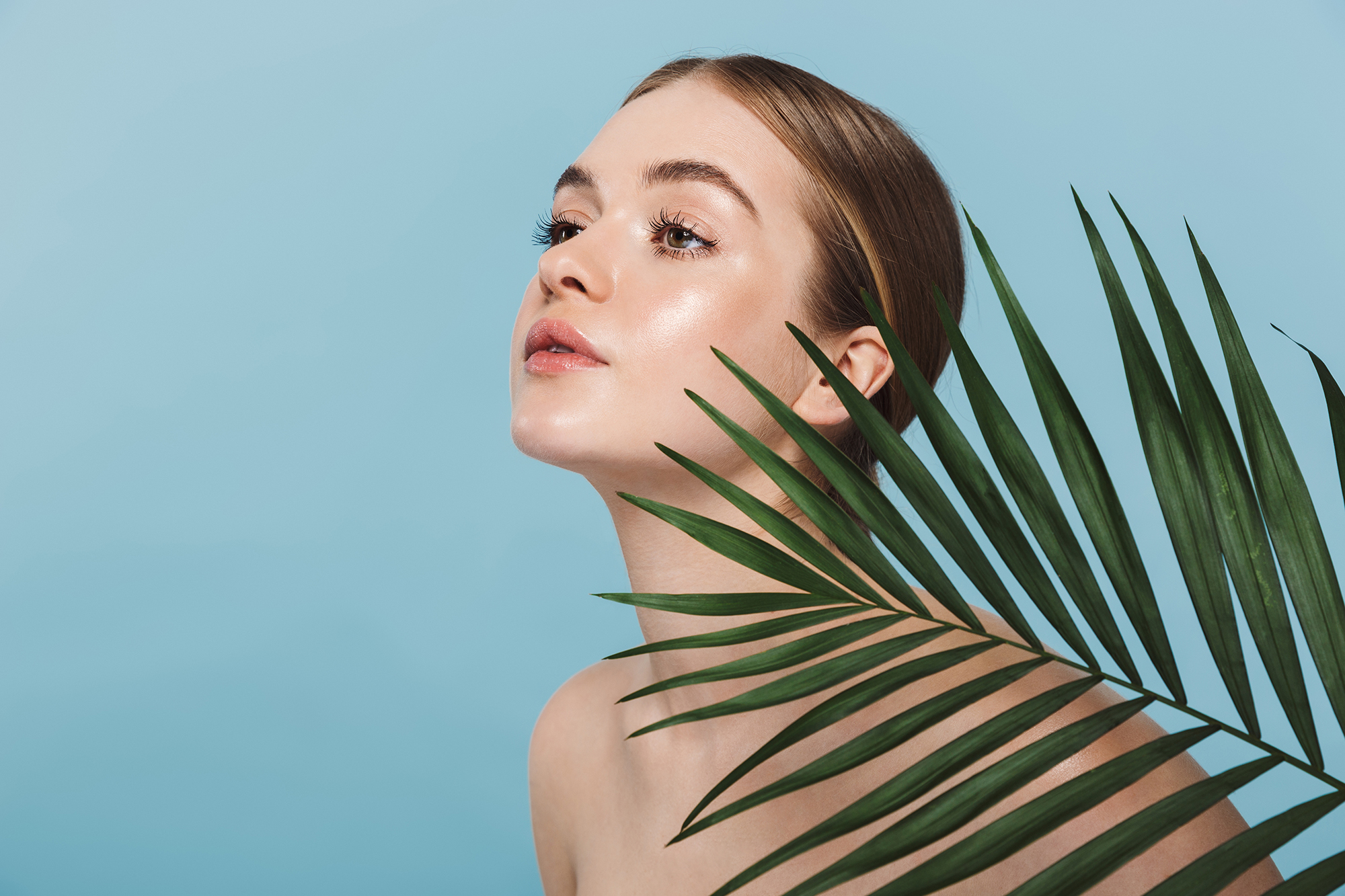 BRAND LAUNCH | North Valley Medical Aesthetics
This spring we completed a brand development and online store launch for North Valley Medical Aesthetics in Barrie.
North Valley approached us needing an ecommerce store built quickly during the covid outbreak. Like many local businesses, they had to refocus their online presence. After completing the store, we dove into a rebrand. This is generally opposite of the rebranding process, but what is normal these days!?
North Valley felt a complete disconnect from their current brand and logo identity. After paying a fair amount for their previous logo, they still felt it just didn't represent their business model and wasn't attracting their ideal brand audience. After going through the rebrand steps and research, we were able to develop a simplistic, yet elegant logo identity that has given their branding a complete facelift.
VIEW THE FULL BRAND REVEAL HERE:

Are you looking to level up your brand? Are you already busy running your business but lacking a true brand & visual identity? We offer full branding packages including logo design, print design, website design and full web development. Contact us today to set up a free consultation.
-Emily [ owner ]