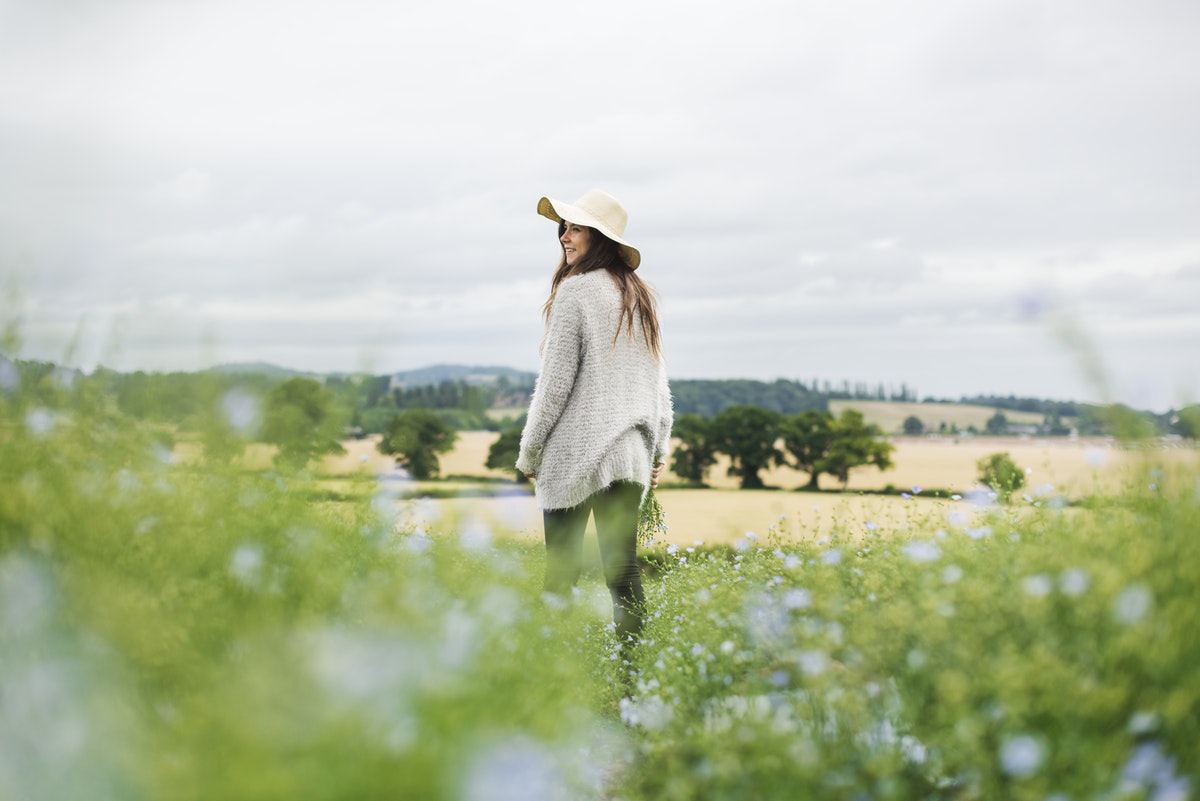 BRAND LAUNCH | the good card
Fresh, organic & kindhearted describes this new brand launch for the good card.
The good card is a stationary company that brings more meaningful and deeper connection to the act of sentiment giving. There's something very special about receiving a card. Especially in these times! The good card brings it one step further by making their cards out of plantable seed paper. All of their paper goods can be planted. Growing flowers then serve as a reminder of the thought. A percentage of each purchase contributes a donation to a Canadian organization.
We truly enjoyed working with Ashley, founder and creative director of the good card. We look forward to watching this brand bloom!
VIEW THE FULL BRAND REVEAL HERE

Are you looking to level up your brand? Are you already busy running your business but lacking a true brand & visual identity? We offer full branding packages including logo design, print design, website design and full web development. Contact us today to set up a free consultation.
-Emily [ owner ]