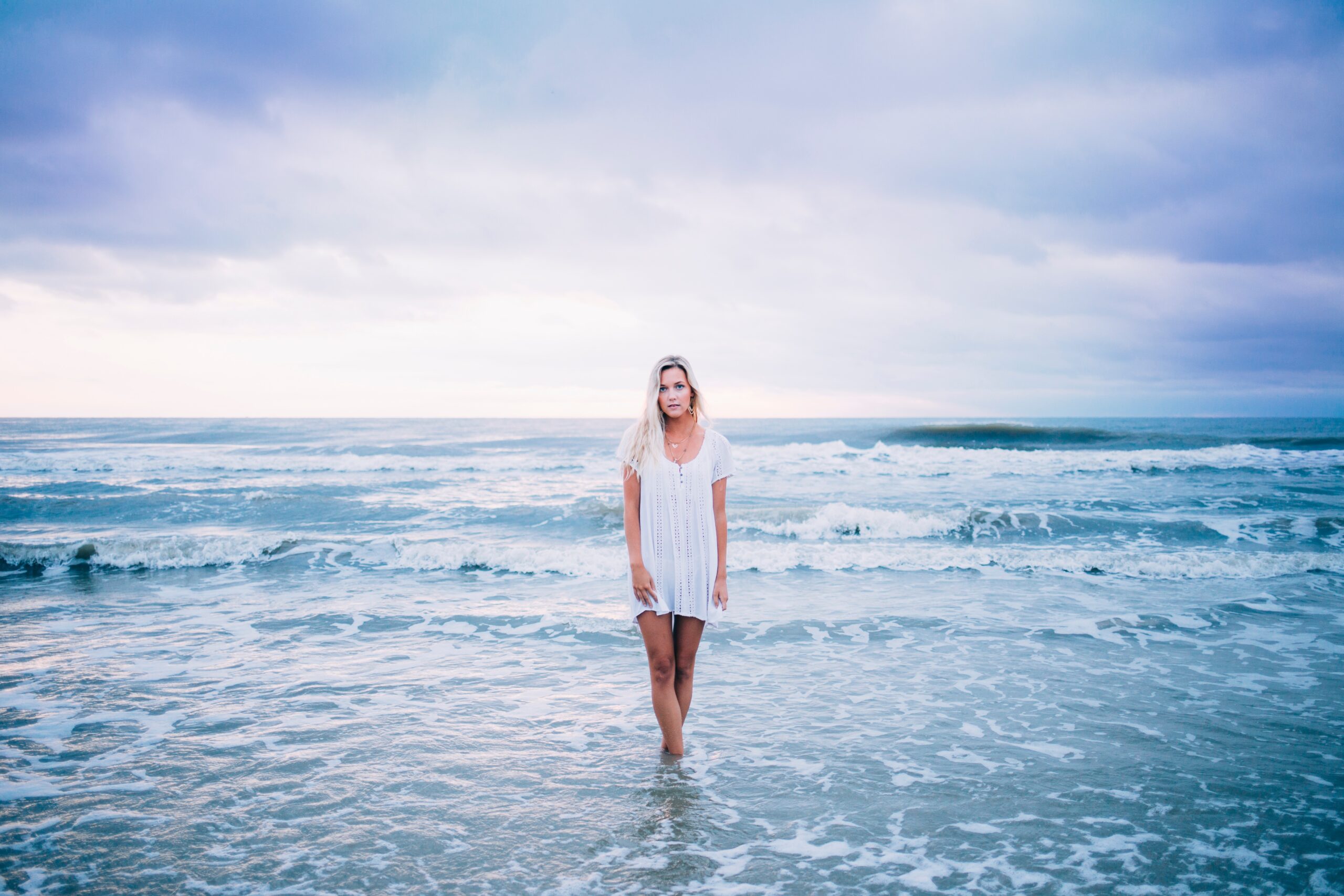 WEBSITE LAUNCH | Hawk's Nest Jewelry Studio
Last month we launched the new ecommerce site for Hawk's Nest Jewelry Studio. Hawk's Nest is located at the wharf in Gravenhurst, Ontario on the southern edge of beautiful Lake Muskoka. At Hawk's Nest Jewelry Studio, they celebrate what you love with beautiful pendants, meaningful gemstones, charms, necklaces, bracelets and more.
Check out some of the branding, packaging and print materials we designed for them last fall here. Because we had already been working with Hawk's Nest brand, designing an ecommerce website was very straight forward and we completed the site relatively quickly!
The first step was having some professional photography done by Emily Jean Photography. As usual Emily did a stunning job. Once the photos were complete, the next step was collecting the pricing and product details. During this time we started the creative process for the site. We wanted the site to be filled with large beautiful photos that were in sync with the Hawk's Nest brand. We used the same fonts as the packaging to keep the feel and flow consistant.
We are still adding product and tweaking the site but are happy with the end product and so is our client Dianne! Check out their new site at Hawk's Nest Jewelry Studio
Hawk's Nest Ecommerce Site | Home page
Did you know we design and develop full brand websites? We do all of the design and development in house which means we are able to provide competitive pricing, brand consistency and an easier branding process overall for you and your company.
We beleive that having all of your services under one roof is ideal. Afterall, as business owners, any improvements we can make in all aspects of running a business is a win win. Am I right?
Are you looking for a new website? Get in touch with us today to set up a free website consultation.