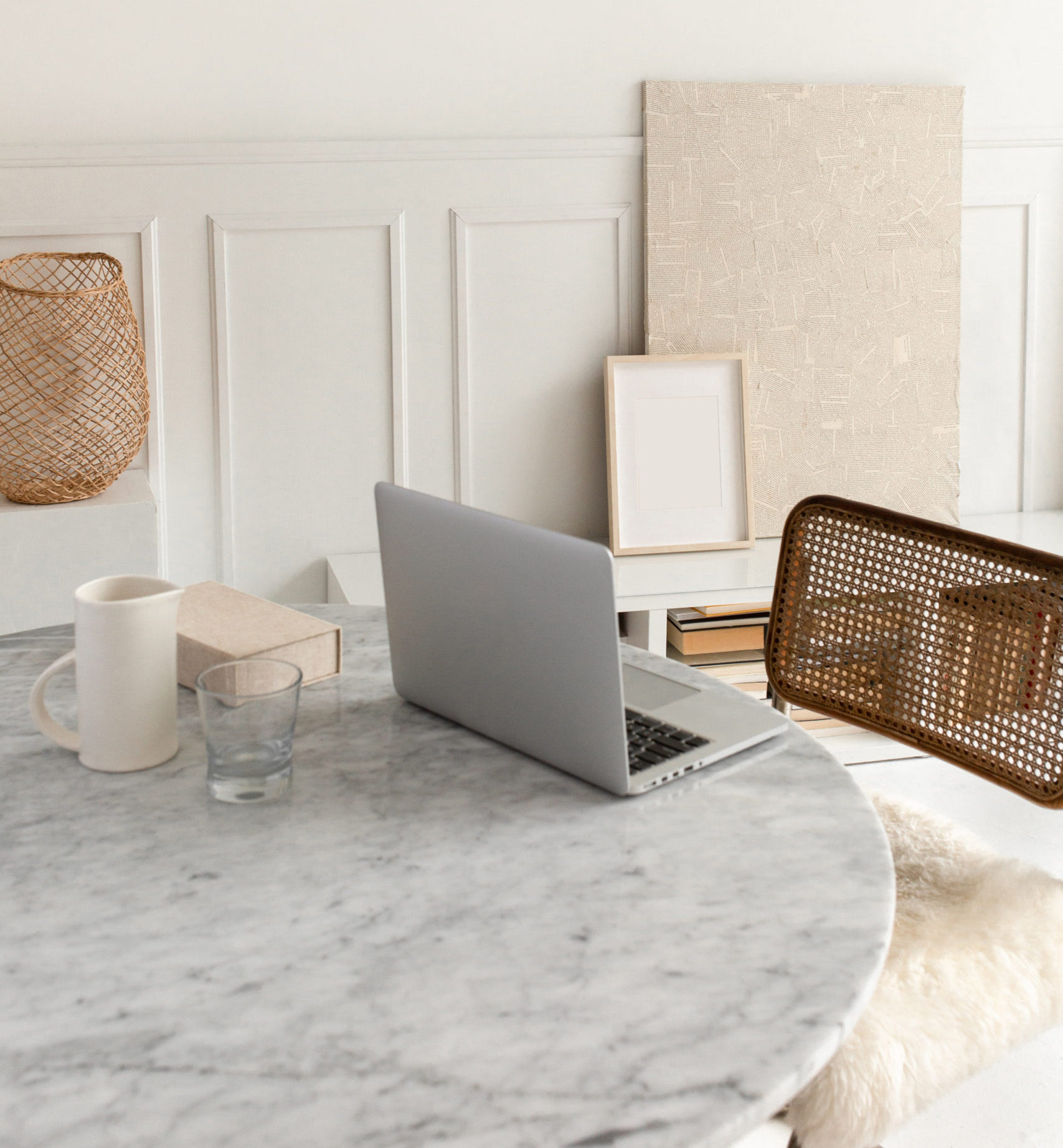 Is your Brand Attracting the Right Clients?
Every business wants to attract the right type of clients and customers. For example, customers who are willing to pay you for what you're worth, clients who see the true value in your work and the services you provide. Often times, you can attract the wrong type of clientele.
Here are 2 scenarios that may sound just like you!
A. You don't know who your clients are.
B. You feel like you should be attracting the right clients NOW, but aren't.
Here are some thoughts on how to get those ideal clients through the door. Regardless of which option sounds like you!
Do you really know who your ideal client is?
Not every small business owner takes the time to seriously think about who her ideal client is. I believe it actually takes years to figure this out. Unless you take the less paintful route and hire someone to figure this out for you.
Is your ideal client older? Younger? College-educated? Working full-time? These are just a few of many questions to ask when brainstorming your ideal client. Be as specific as possible. What does she wear? Where does she shop? Where do they eat? What type of hobbies do they have? Write all your thoughts down so you can visualize who this person is. This will help you because once you know who you are trying to market to, you can create targeted marketing plans that will be effective and will therefore turn over into your ideal type of client or customer.
Does the quality of your brand match the quality of your work?
It doesn't matter how beautiful your work or how amazing you are at what you do. If you made your own website, this will show. Therefore how can you ask for value when you don't represent that same value?
I say this often, because it is absolutely true.
Is the work or service your providing consistent?
Make sure your work is consistent! Potential clients want to see you have a style and specialize in something. They want to be able to distinguish your business from someone else's. This applies to your branding too. Use the same watermark on all your images. Use the same colors/fonts/logos on social media. Keep in sync with your brand. If you're having trouble doing this, hire someone.
It takes money to make money!
…and it's so worth it because your investment will result in attracting the right type of clients and LOT'S of them.