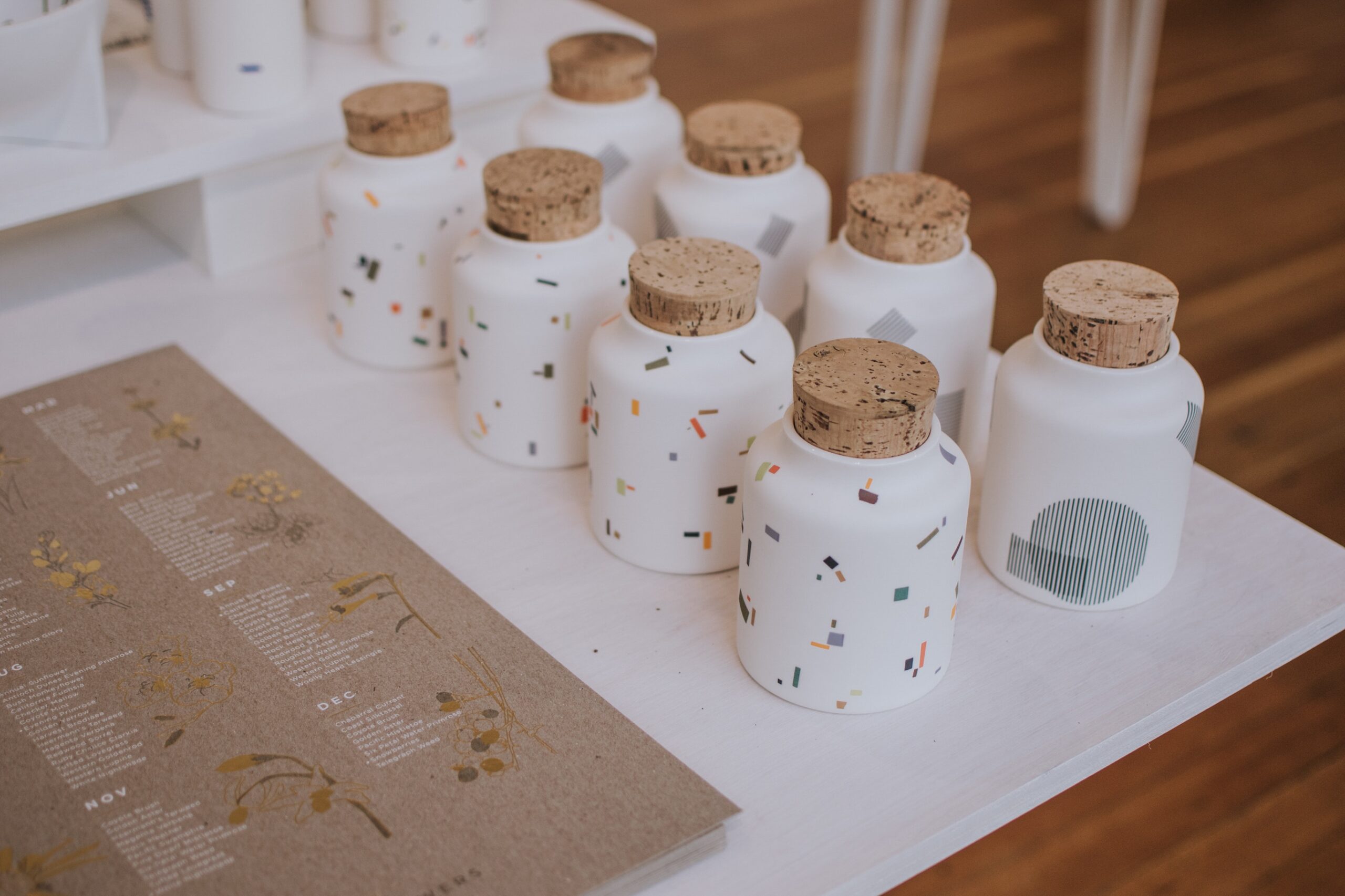 Launching your new Brand
HOW TO LAUNCH YOUR NEW BRAND
You have taken the big step and re-branded your business or created a new brand and designed a new website. Congratulations on making a smart investment in the future of your business. Now you may be wondering, what do I do next?
Your new brand is just the first step. Here are some tips on what you can do next.
Set a launch date & create some hype
There are several reasons you should set a launch date and commit to it. A launch date can help with preparation and workflow for your business and designer to get everything into place with plenty of time, and secondly, it provides you with some accountability too. Which as business owners, we can all relate to the importance of this! If you hold yourself to a solid date and time, and tell people about it, you'll be less likely to shy away from it when it gets closer.
Not sure how to create hype?
Start a countdown
If you're launching a new website, your designer will be able to set up a 'coming soon page' for you that has a count down until launch day. You can also post on social media daily with a countdown. This will create a buzz of excitement for your launch date!
Giveaways and competitions
Are you able to give away a product or service for free to someone? This is the best way for small businesses to build their email lists and follower bases. It usually costs less than buying an expensive prize for a competition, and it gets your product/new brand exposure!
Sneak peaks and teasers
Another fun way to create excitement around your launch is by posting subtle hints and teasers about your launch. A behind-the-scenes photo, or a cryptic riddle can be fun!
Blog about it
This one is pretty obvious. Writing a blog about your launch is a great way to create some buzz. If you're launching a new website, posting a blog about the design process and/or re-brand is another great way to inform your potential clients. Afterall it will be recommended that blogging become a new regular activity for your businesses marketing time or for you if you're a solopreneur.
Create a hashtag
These days you can make a hastag for just about anything. But it is in fact a great way to track engagements and interest in your launch. Make sure it's relevant and unique to your new brand, and start using it on all your pre-launch materials.
Keep up the momentum!
After you have launched, sometimes it can feel a bit….bleh. All this excitement, now what!? Hopefully you have experienced increased traffic or enquiries, better yet, peak sales on launch day. Then after a few days, everything falls flat.
To avoid this, you need to keep the momentum going as best as you can. Excitement will naturally die down, but your aim is not to disappear from your audience's lives.
Here are a few things you can do to avoid the post-launch flop:
Keep the special offers & discounts going for a week or more
One day isn't enough. Even change up your offer to keep it exciting!
Send out post-launch emails, and maybe a survey
Tell them what your plans are for the next month, and where they can find great content or information about your brand.
Give people who were involved in the launch a little extra
New customers from your launch are the people you want to stay in touch with. Send them a thank you note, or a personal email. Better yet, give them a freebie or even a discount code for their next purchase. Let them know how much you appreciated their support during your launch!