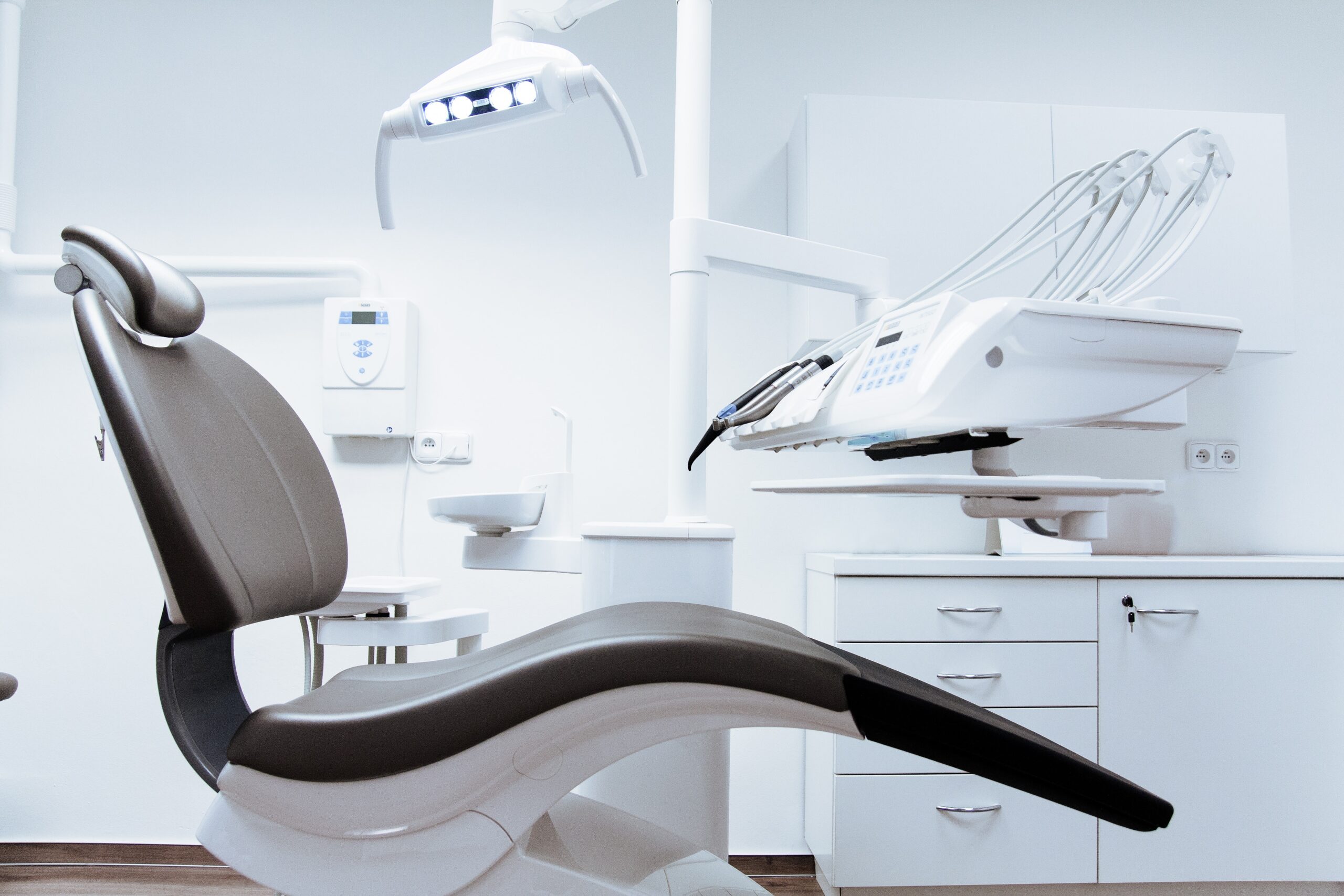 Brand + Logo Design | Dentistry By The Bay
Designing for the healthcare or dental related industry is primarily guided by the clients healthcare philosophy and the type of clientele they wish to attract. It is essential that the brand is modern, progressive-minded, and represents an inviting dental practice.
Candice and Jason Gomes were in need of a re-brand for their clinic on Dunlop St. in Barrie, Dentistry By The Bay. We started the process by researching and learning more about the clinics vision and core values. I was impressed by the strong focus they had on the overall patient care and experience. Quality of care and the time and energy focusing on the team chemistry in the practice is top priority for Dr. Gomes and this is refreshingly unique in the dental practice world. Dentistry By The Bay has a true commitment to delivering a desirable dental experience by inspiring, nurturing and healing the human body and spirt through the use of innovative tools and techniques, outstanding patient care and thoughtful service; one patient, one experience, one community at a time.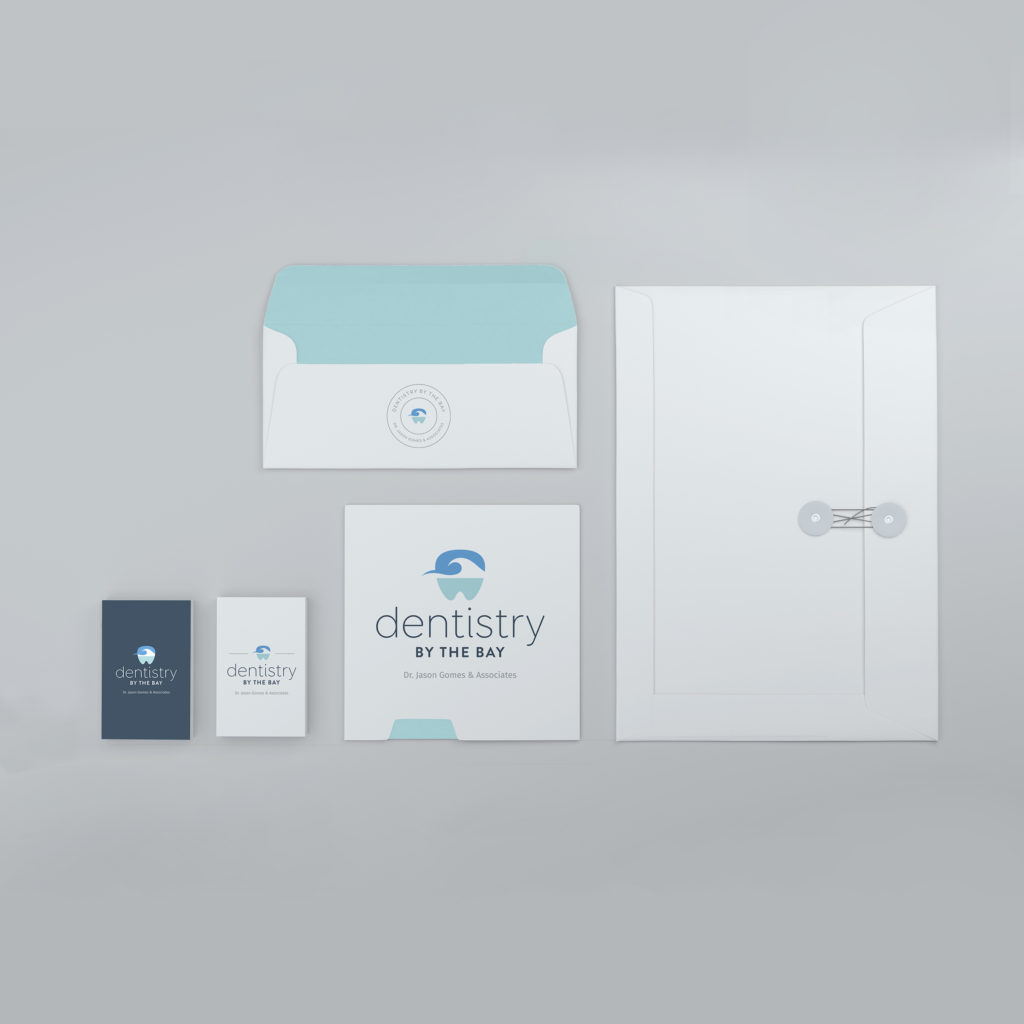 We truly enjoyed working with Dentistry By The Bay and highly recommend this clinic.Are you looking to level up your brand? Are you already busy running your business but lacking a true brand & visual identity? We offer full branding packages including logo design, print design & website design and full web development. Contact us today to set up a free consultation.