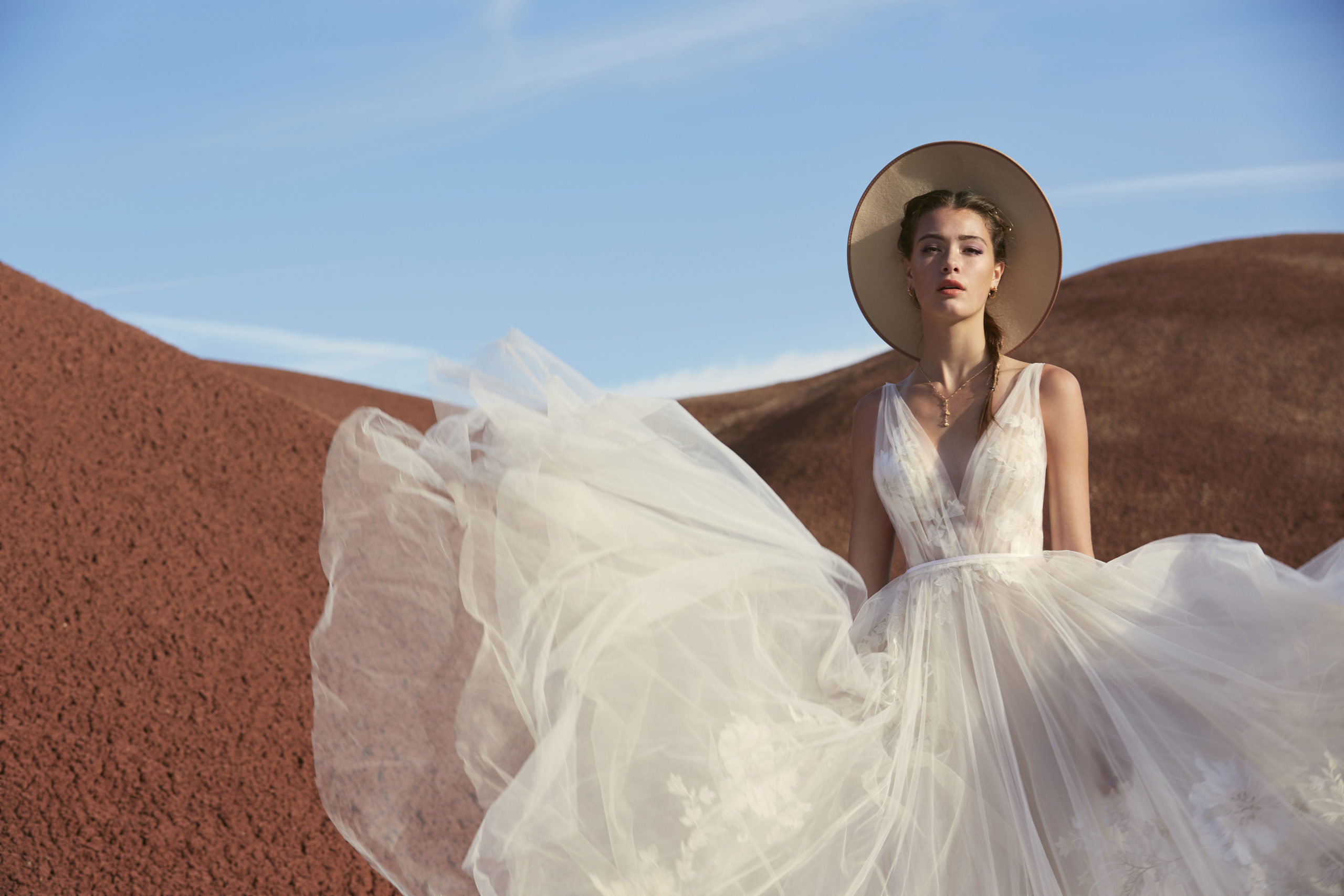 WEBSITE LAUNCH | Ceremony Bridal Studio
This summer we launched a new website for Barrie's own Ceremony Bridal Studio, Simcoe County's Freshest Bridal Fashion Destination.
This launch was a truly exciting one. Working with Ceremony Bridal is always a joy and launching this beautiful site was a huge excitement during a crazy time.
Ceremony is a true gem to the thriving wedding industry in our lovely town of Barrie, Ontario. Years of bridal experience, both on the retail and wholesale side, allowed Ceremony to recognize a major gap in the market up here in Simcoe County.  Brides are flocking to Toronto to find a certain look… and Ceremony offers it right here in Barrie. Which allows brides to keep it local even with their gowns!
Ceremony carefully curates their bridal gowns based on years of experience, staying at the forefront of fashion trends, and constantly updating their inventory.  They work with one bride at a time, and offer a very personal, comfortable, and pressure free shopping experience. Brides-to-be, be sure to check out Ceremony!
VIEW THE NEW WEBSITE HERE.
Are you looking to level up your brand? Are you already busy running your business but lacking a true brand & visual identity? We offer full branding packages including logo design, print design, website design and full web development. Contact us today to set up a free consultation.
-Emily [ owner ]