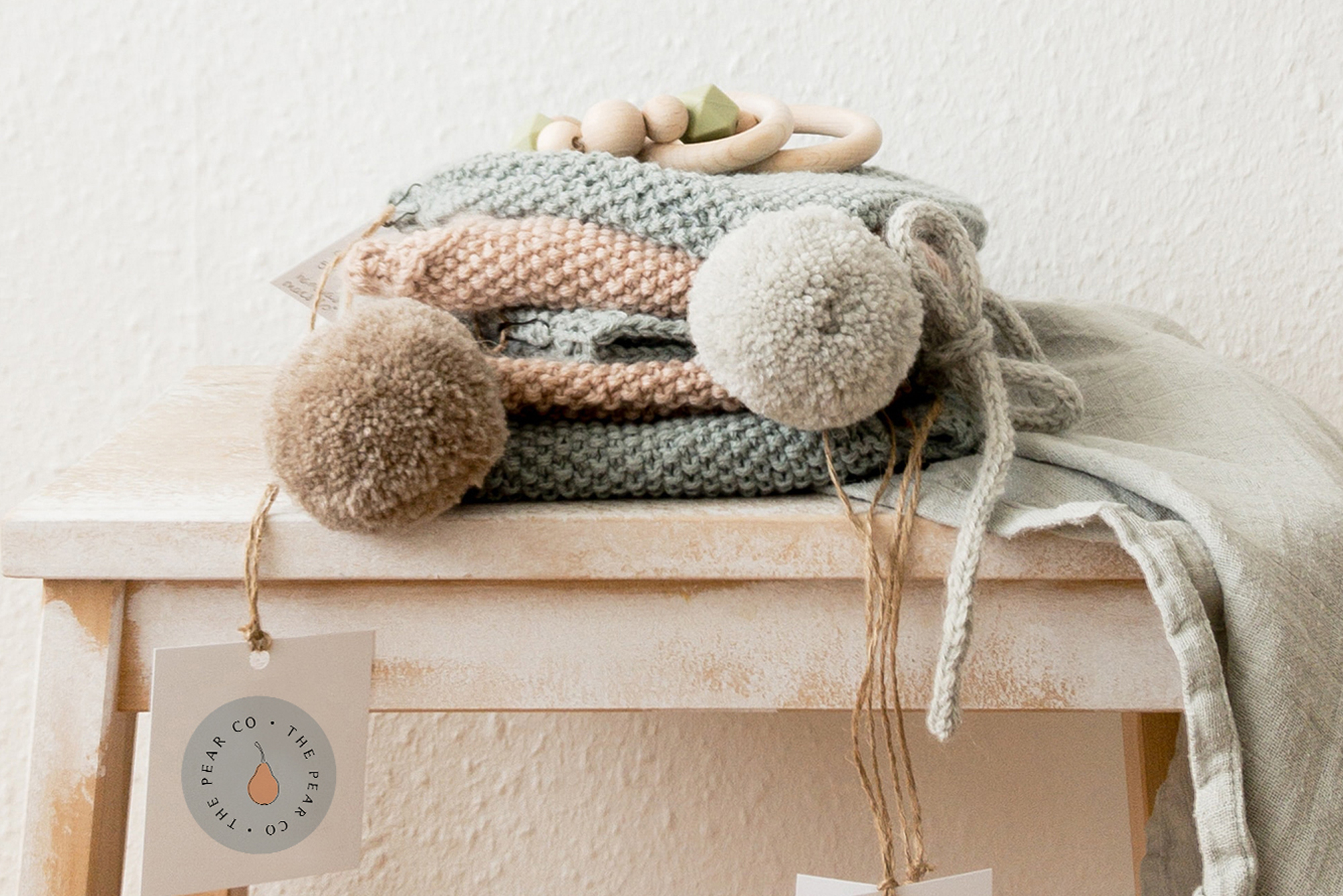 WEBSITE LAUNCH | The Pear Co.
Last November we launched a pure, honest brand and logo identity for The Pear Co located in Northern Ontario. This delicate yet, earth-conscious, artisan boutique brand turned out beautifully. We are so fortunate to have had the privilege of designing their online collective and ecommerce website.
Started by a husband-and-wife team, this artisan online shop has come to life. By finding inspiration and seeing beauty in their daily lives, they carefully select each and every product they carry. Based on the quality of the product and the artisans personal story. We are working away on the online store so stay tuned for the full website launch. Check out their new website here.
Did you know that we not only specialize in company branding and logo design but we design and develop full brand websites too? We do all of the design and development in house which means we are able to provide competitive pricing, brand consistency and an easier branding process overall for you and your company.
We believe that having all of your services under one roof is ideal.
Are you looking for a new website? Get in touch with us today to set up a free website consultation.
-Emily { owner }